We're celebrating Europe all week in Rival Stars!
May 4, 2015
This week is going to be one of the biggest in Rival Stars history, find out more below…
We love Europe!
We're making the Europe Day celebrations last all week in Rival Stars Basketball! We've added 7 new European languages to the game, and every day this week we're giving you a Free XP Card, highlighting a newly added language!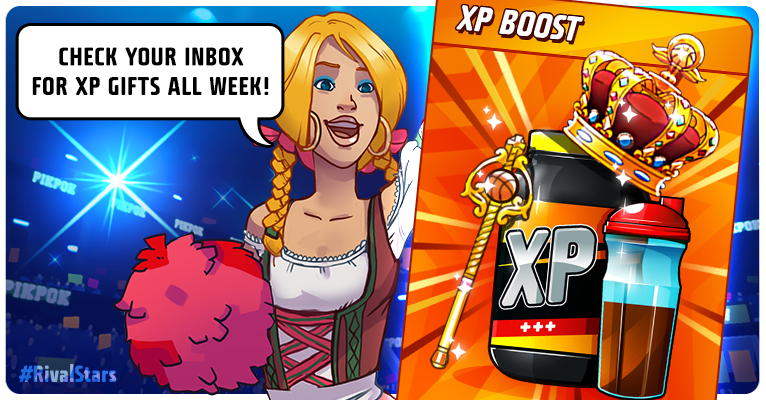 Captain Skills!
Captain Skills are designed to be powerful skills used to aid your entire team!
Will your Captain provide a boost in offensive power with Attacking Inspiration? Perhaps he will utilize some Reverse Psychology to give your team the edge in a Rival Clash. With over a dozen new Captain Skills there are even more ways to lead your team to victory!
Check out the FAQ for more Captain Skill info!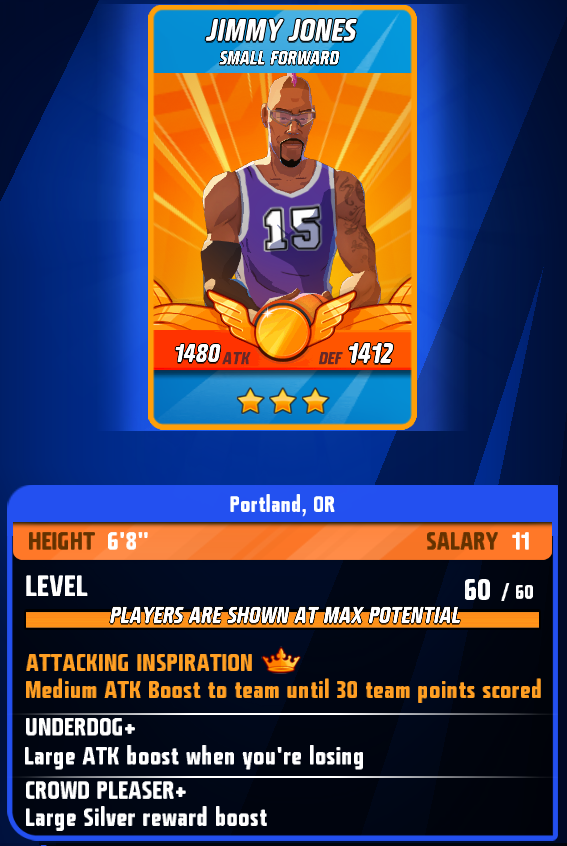 Return of the Legends!
To help you complete your Hall of Fame, we're introducing every Tier 1 prize card from previous Tournaments into the Premium Draft! This is for 48 hours only, so don't miss out – promotion begins midnight Monday (UTC).
We are also revamping the Tournament! Tier 1 is now 1-100, Tier 2 is 101-250 and Tier 3 is 251-1000! Where will you place this week?
Download the update now!
Keep an eye out on the Rival Stars Facebook page for more excitement!