Rival Stars Update out now!
April 30, 2015
Find out what's new in the latest Rival Stars Basketball update below:
Introducing the Hall of Fame!
Collect Player Cards to fill your collection, and earn in game rewards for completing Hall of Fame related achievements!
The Hall of Fame will have filled in all the cards you've held and evolved since February 2015 – will you be the first to complete the set?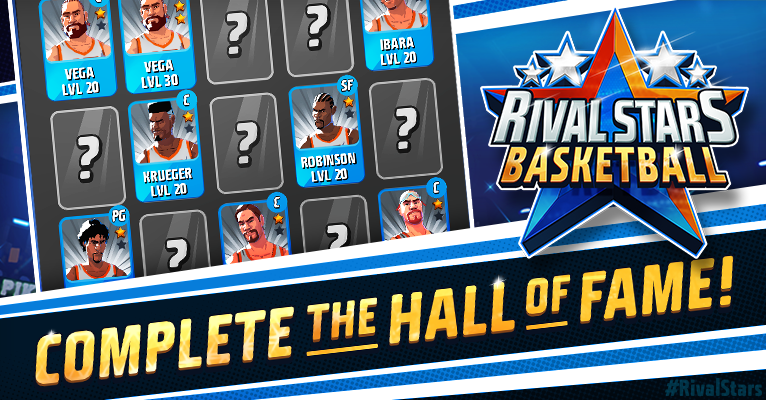 Next week, it's a celebration – keep an eye out in game and on the Rival Stars Basketball Facebook page for more information about all the excitement coming up next week!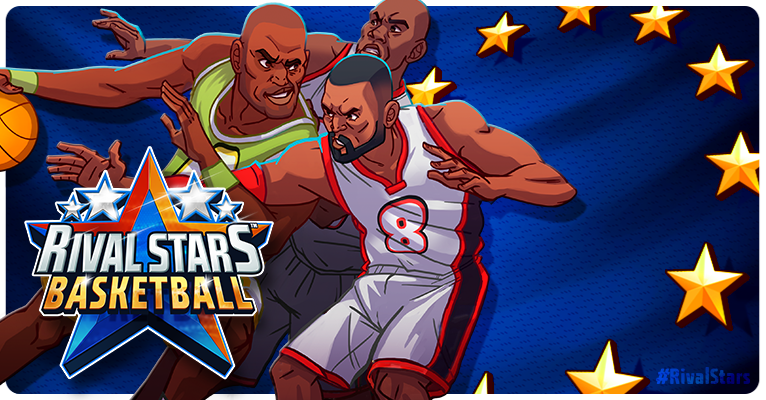 This update also includes bug fixes, and we've added in extra features (from our end) to help keep the game as fun and fair as we all like it!
Update now to join in the excitement!