Introducing Turbo FAST Challenge Mode!
September 14, 2014
Have you downloaded the latest update for Turbo FAST?
Challenge Mode is all new in this update, where you can go head to head in races against your friends!
As a special bonus when you connect to Challenge Mode, you'll get TEN THOUSAND TOMATOES!
Those will come in handy when you're looking to upgrade your shell – did we mention that there are new shells in there too? Because there are! As you level up in Challenge Mode, there are new options for customizing your racer!
There are two new characters too! Meet Skidmark, from the Turbo movie: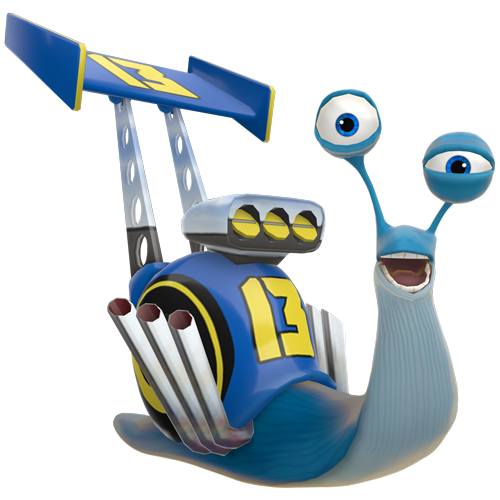 And introducing Count Tickula, a new villain from the Netflix Original Series: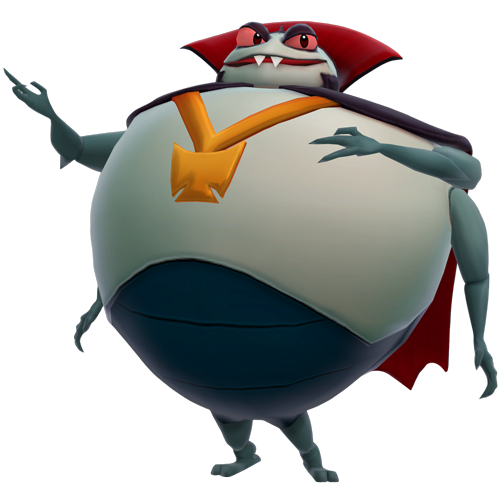 There's also a brand new track to race on, Caliente Curve! So what are you waiting for – download the update now!