Flick Kick Football Legends – Stamina Gifting!
September 15, 2014
Stamina is the fuel that feeds the mighty machine that is your Flick Kick Football Legends team!
Requesting Stamina from your Facebook and Google+ friends gives them the opportunity to send you a small amount of Stamina to give your team a boost and make the most of your gaming sessions.
Gifted Stamina can be kept and stored in your Mail Inbox for up to 14 days to be used when needed.
To request Stamina, tap on the + icon next to the Stamina Bottle from the Team Management screen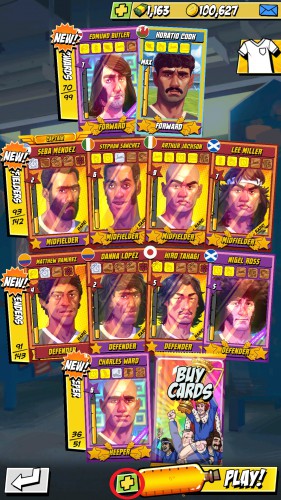 This will open up the Stamina screen. From here tap on Ask for Stamina which will bring up your friends list.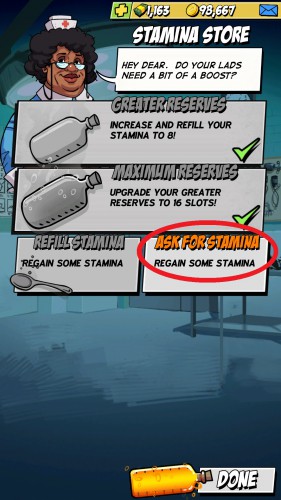 From this screen simply select the friends you want to request Stamina from by checking or unchecking the tick boxes to the right of screen, or simply tap the "All" option at the bottom of the screen to select everyone.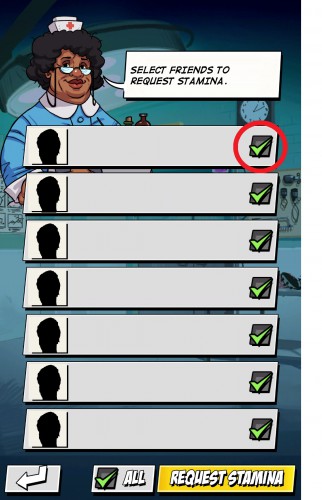 Tap Request Stamina to send!
When you receive Stamina gifts they will appear in the games message inbox. This is located on the top right corner of the screen.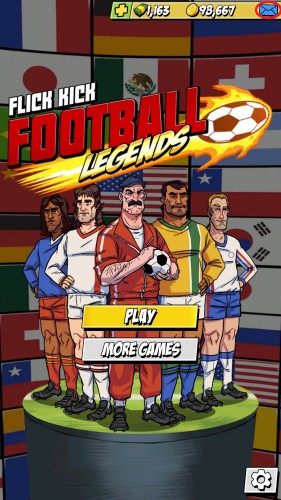 Open the inbox by tapping on the mail icon.
From here you can claim your Stamina Gift. Unclaimed stamina gifts will be deleted from the inbox after 14 days. Tap on Claim Gift to add the Stamina to your reserves. Please note if your Stamina Bottle is full you will not be able to claim additional Stamina until it has been (at least partially) depleted.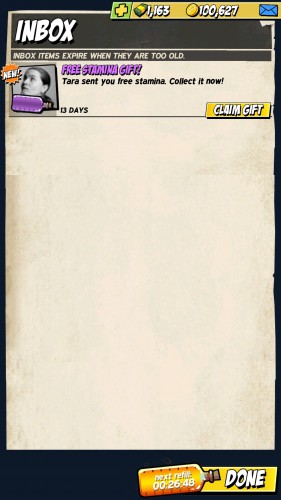 You can only request Stamina from a friend once every 24 hours .
You will also be able to send Stamina to any friend who has requested a top up from the same screen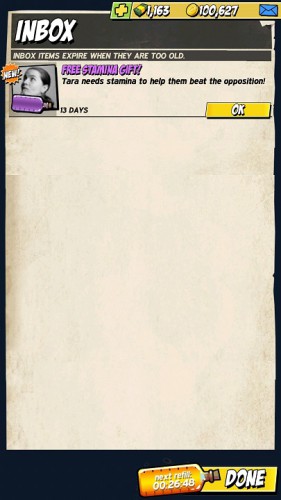 Tap OK to send them their Stamina gift.
Tap Done to return to the previous screen when you have finished claiming and sending your Stamina gifts.