PikPok's History
July 24, 2014
PikPok was born out of the simple idea of creating fun and innovative games – the kind of games that we like to play. This passion is what's kept us making games for so long. 17 years, to be exact!
In 1997 Mario Wynands, Stuart Middleton and Tyrone McAuley spent a lot of time playing games such as Tomb Raider, Tekken 2 and Gran Turismo. Like most avid gamers, somewhere along the line it occurred to them that it would be awesome if they made their own games. Soon enough, Sidhe (pronounced 'she') was born.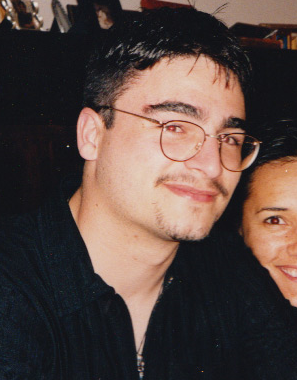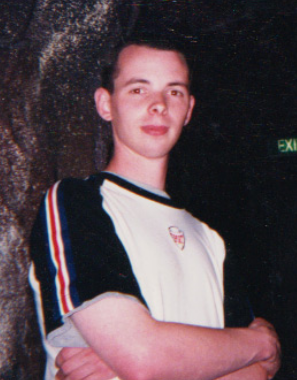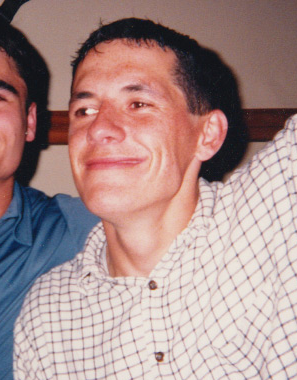 Sidhe's founders: Mario, Stuart and Tyrone
The trio decided to buy a Net Yaroze home dev kit. Originally with lofty ambitions of creating a role-playing action game, the team were about to embark on a journey that would change their lives.
When Sony created the PS1 dev kit, the team jumped on the chance to be the only company in Australasia (and most likely the Southern Hemisphere) that had a PS1 Development License. This led to their first pay check, when Krome Studios approached them to create Sidhe's very first game – O'Neill Championship Surfer in 1999.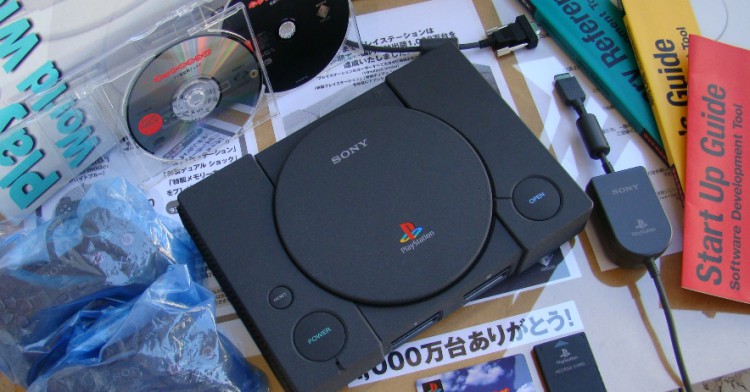 "The Sony PS1 dev kit cost $45,000. And is still the most expensive piece of equipment we've ever brought.", Mario Wynands
The name Sidhe became synonymous with quality and creativity. In 2002 Sidhe was approached by advertising agency Saatchi & Saatchi to create an online game as part of Adidas' Football World Cup campaign. 'Adidas Football Fever' was a free P.C. based soccer game that allowed fans to compete for prizes against players from around the world. Adidas Football Fever was the entry into sports games for Sidhe, and it was the start of a new era. Soon Sidhe became internationally renowned for sports games, and produced well known titles such as NRL Rugby League, Melbourne Cup Challenge and Rugby Challenge.
But while everyone was coming to know Sidhe for its sports console games, a small sibling brand of Sidhe was quietly rising. PikPok was creating amazing games like Flick Kick Football, one of the first games they developed for mobile and an App Store Classic. PikPok became known for developing addictive games like Flick Kick Rugby and Monster's Ate My Condo for iPhone and Android. Soon PikPok was winning awards for beautiful design and quirky games, and in 2012 PikPok became the company's main brand.


The team has grown slightly in the past 17 years.
At PikPok we strive to create the most innovative, compelling, and fun game experiences on mobile devices. We aim to make sure that for every bus stop, coffee break, or game craving moment there is always a great game close at hand.
We'd like to take this opportunity to thank all of our fans for their support over the past 17 years. Without you, the trio at the top of the page could never have made it so far and accomplished so much. We've had a blast and we look forward to many more exciting adventures ahead!
Author: Sarsha