Introducing Tin Can Ballistics – Into the Dead
April 22, 2015
Into the Dead update currently available on both Android and Facebook versions – iOS coming soon!
Like any good slayers, we have been hard at work thinking up new ways to take down the zombie hordes.
Introducing – Tin Can Ballistics essentials!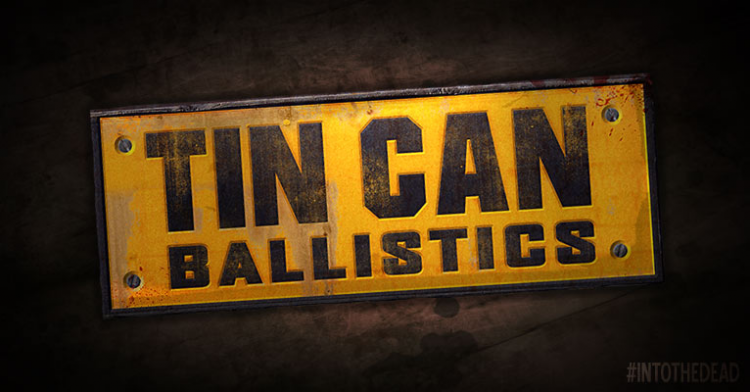 You'll find three new weapons in the Armory:
Old Dog, the trailer made assault rifle
Bantam, a grenade that's tough as nails
Snare, a double barreled shotgun sure to silence the dead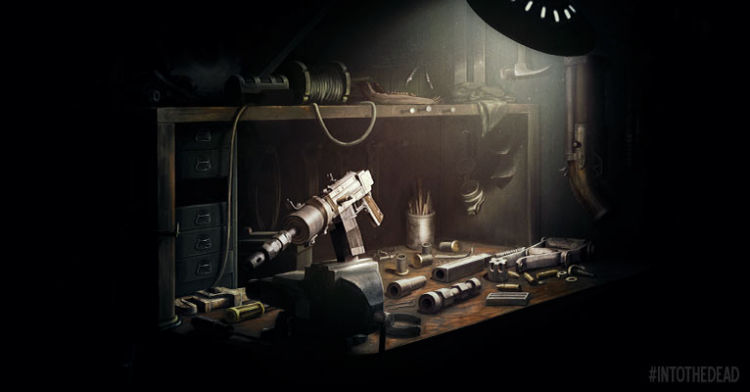 Tin Can Ballistics are available for a limited time, so be quick to get your hands on these exciting new weapons!
Update now for Android, iOS update coming soon!
For game news, find us on Facebook or follow us on Twitter!