Flick Kick Football Legends brings you the world with The International Cup!
June 5, 2014
PikPok® is proud to introduce players to a whole new world of competition with the International Cup Update! 
Take on the world as you pit your skills against teams from across the globe. With both round robin preliminary matches and an the final elimination round the competition has never been more fierce! The International Cup update brings with it a wealth of new game play elements, tweaks, customization options, and new ways to interact with your friends.
Looking for the official Press Kit? Click HERE
Customize your team!
Along with naming your team, you can now choose to represent one of over twenty countries.

You've been asking for it, and we are happy to announce that dozens of jersey colors and design combinations are now available to choose from in order to give you the ability to design the team of their dreams!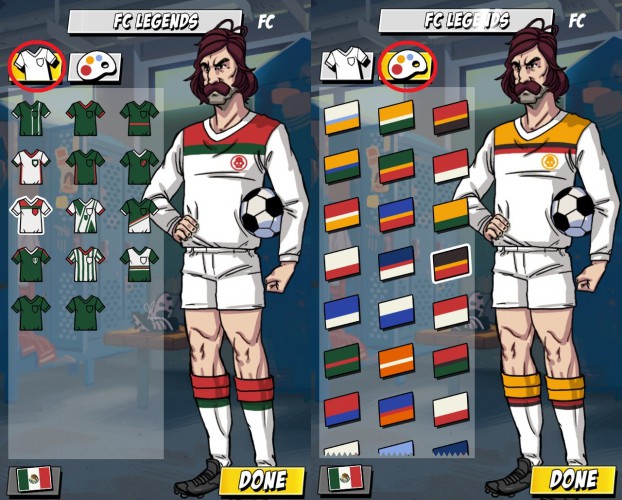 Hone your Skills!
New Captain cards and Country Link skills provide additional layers of customization and team building opportunities!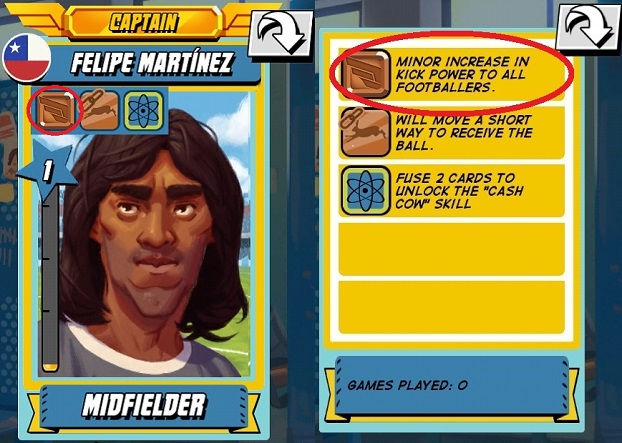 Utilize Captains to provide special boosts for your entire team, and with Country Link skills team members can now imbue cooperative bonuses to their fellow countrymen! Make an incredible team by combining footballers from the same country with matching Country Link skills to dominate the competition! Will you build an offensive powerhouse, or focus on defensive domination? The choice is yours!
Share your victories!
Brag, boast, and challenge your friends to beat your score with new post match Facebook sharing options.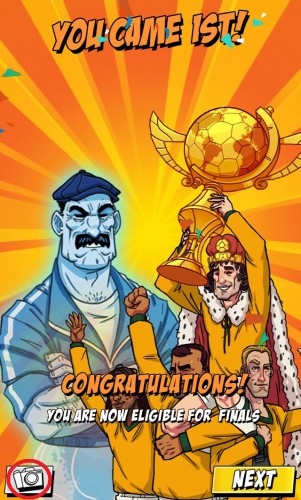 Flick Kick Football Legends is global!
Full localization for Chinese, Danish, Dutch, Finnish, French, German, Italian, Japanese, Korean, Portuguese, Russian, Spanish, Swedish, and Turkish.
We challenge the world to become a Flick Kick Football Legend!
Over 200 new International Player Cards
Over 20 International Teams
Choose your country and play in the International Cup featuring Penalties, and Sudden Death
Customize your team jersey and colors
Country Link Skills
Captain cards and Captain Skills
New card packs to collect
New character interactions and dialogue
New Internationally themed user interface
Added localization for Chinese, Korean, Japanese and Russian
Press Kit