Fan Art – Robot Unicorn Attack 2 Edition!
August 21, 2014
Imitation is the sincerest form of flattery, and nothing proves this more than the incredible fan art we find across the web. So we're giving a shout out to our super talented fans by posting some of your work here!
First, a fearsome piece from fellow Wellingtonian and Twitter fan @CannibalCartoon:
This super cute steam punk unicorn is from rosy-GingerPear: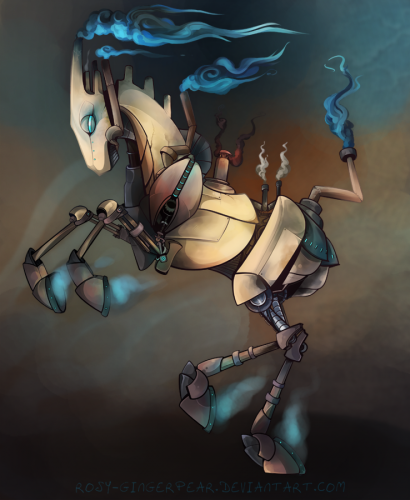 We love this My Little Pony themed depiction of the battle between Team Rainbow and Team Inferno, by TsutarjaLover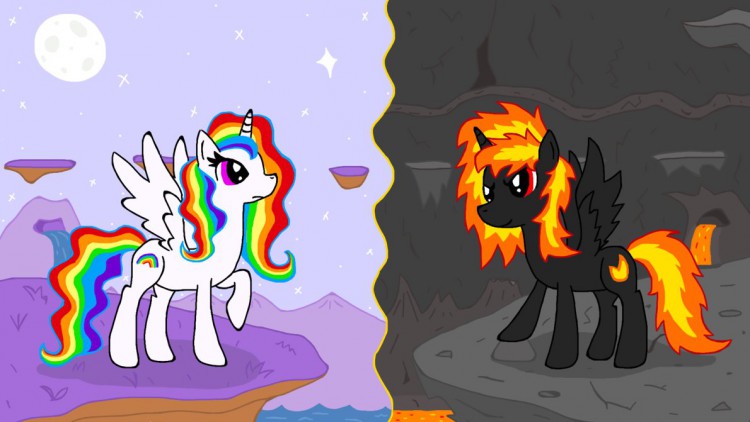 The newest Robot Unicorn, the Celestial Resonator, proved to be a fan favorite, with amazing  tributes from Sucki-Artist [top] and Aki-san24.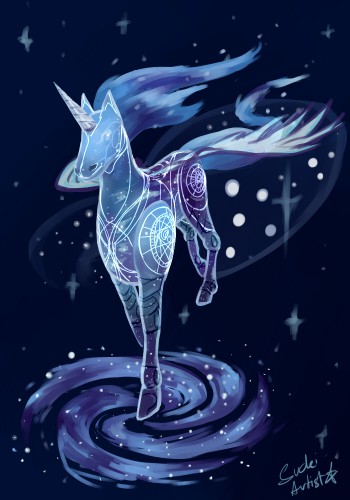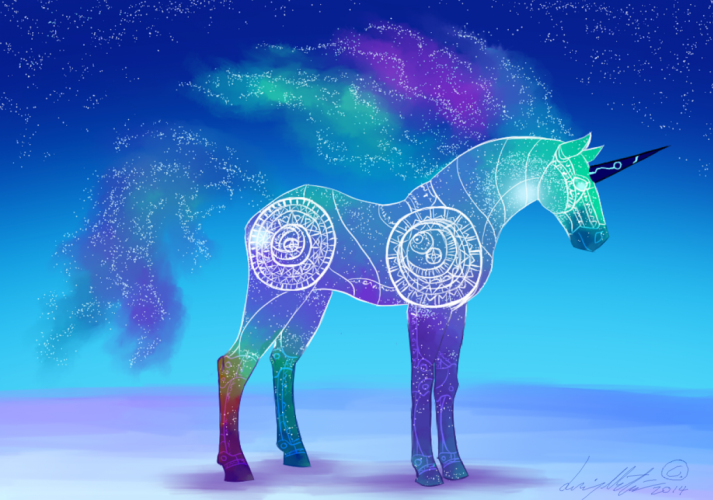 For the grand finale, check out Angelic Luminous Cosplay on Instagram, and her costume of the majestic Sparkle Charmer:
All so amazing!
If you've got some awesome artwork that you'd like to share with us and the world, Tweet it to us or post it on our Facebook!