Into the Dead Fan Art Alert
August 26, 2014
We think our fans are the best, and nothing proves it quite like seeing excellent fan art across the internet. This fan art round up is Into the Dead themed, with fans paying tribute to the zombie slaying game!
This shadowy work is by Wow-200: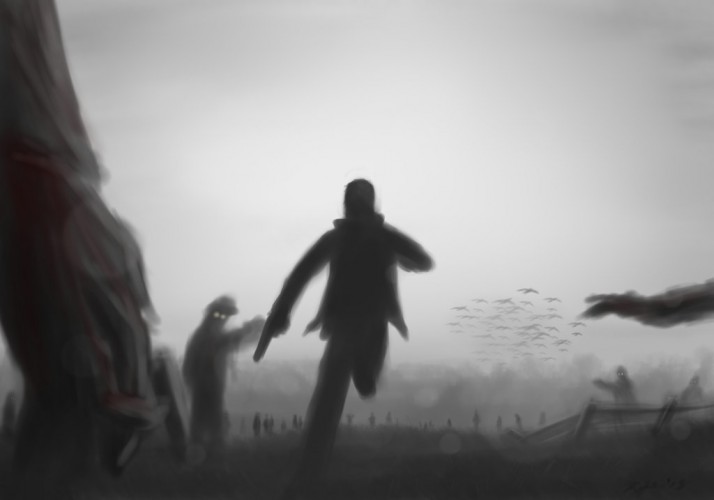 thebloodygod made zombie hunting high-tech with his awesome piece: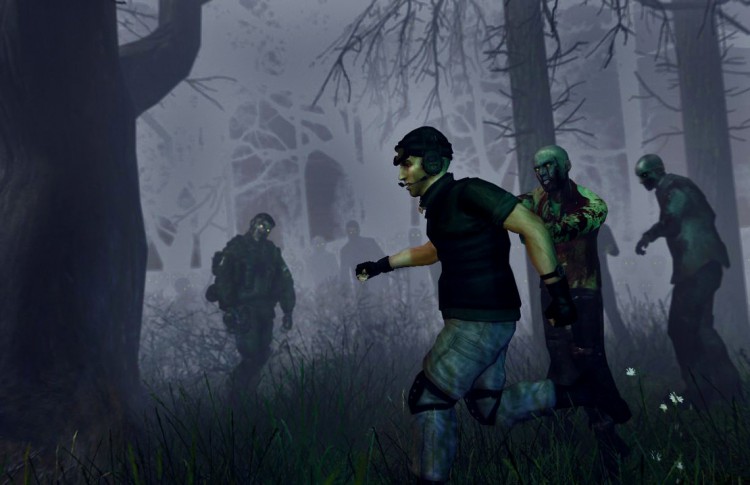 This great action shot is from ben13241: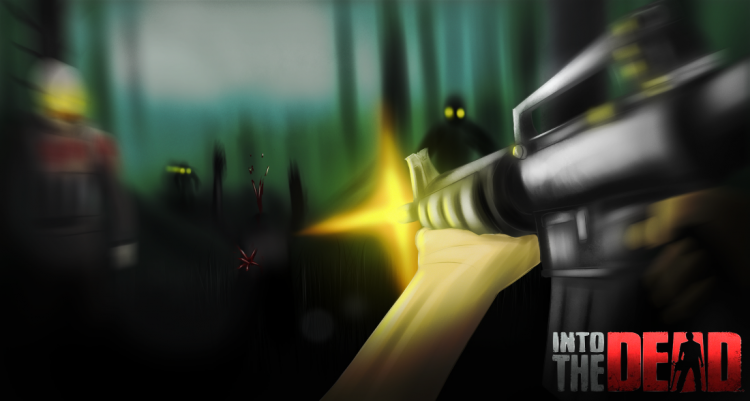 Last but certainly not least, JoPa04 created this amazing  My Little Pony mash up: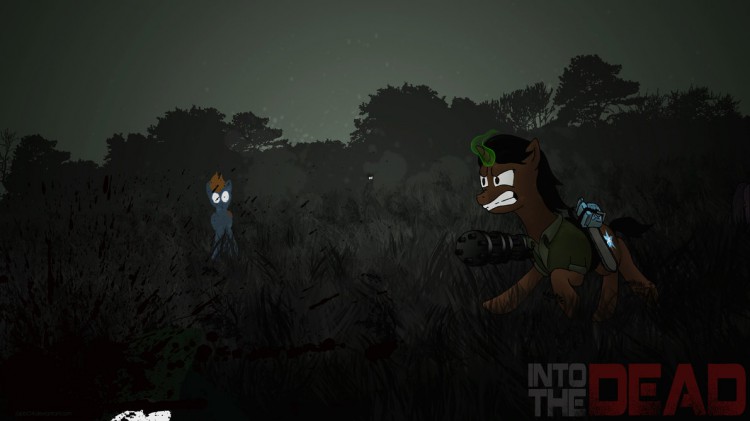 If you've made any cool fan art, we'd love to see it! Post it to our Facebook page or tweet it to us!