Brett Questions Everything
August 28, 2014
Here at PikPok HQ, we don't do things like other offices. We've got a sweet foosball table, we hold multi-player gaming tournaments on a giant projector, and we have Brett – our awesome HR Manager.
Brett helps to welcome new additions to the company in many ways, but the most memorable is the Brett Question. Equally loved and loathed by the PikPok veterans, 'Brett Questions' are quirky questions that are asked of the friendly folks around the office. These ice breakers help introduce new staff to their co-workers in a fun, informal manner.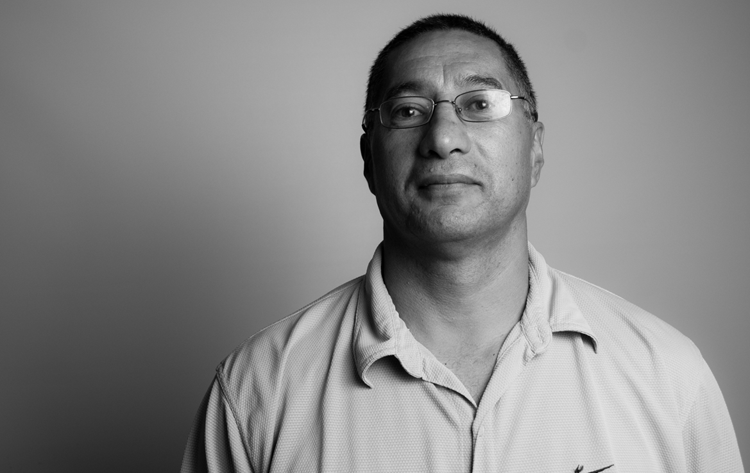 Here's the 'Brett Question' for Loic, our Game Analytics Developer:
Q: If you could change something in world history, what would it be?
Maybe that we'd evolved from octopus instead of monkeys.
I wish that Moon race had never ended.
That the dodo didn't go extinct so we would know if they make other animals to leap to their death like in Extinction Squad.
That the dinosaurs hadn't died out so they'd still be roaming around now days.
I wouldn't change anything because everything is fragile and because of causality, we may not be here if we had changed anything.
Do you have an idea for a Brett Question, or an awesome answer for this one? Send us a tweet!