30 Million Downloads for Into the Dead
September 1, 2014
Into the Dead has hit 30 million downloads! We're celebrating by showing just how much our amazing players have achieved since the release of the game.
Into the Dead players emphasise rule number one of the zombie apocalypse – cardio! You've run over 1.7 TRILLION meters, which is the distance between the Earth and Saturn!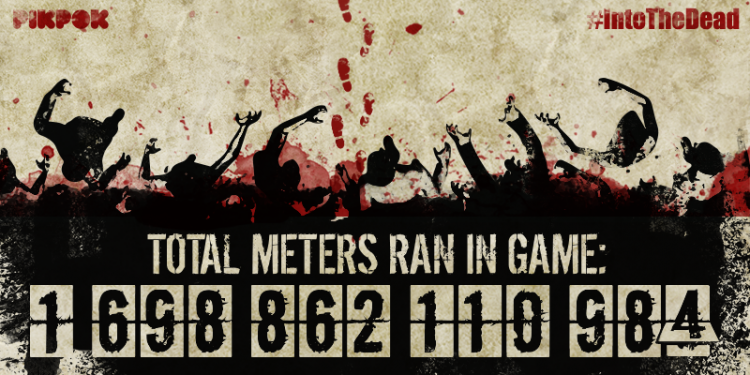 You're keen shots too, having taken down over 22 billion zombies so far! That's THREE TIMES the number of people alive on Earth right now!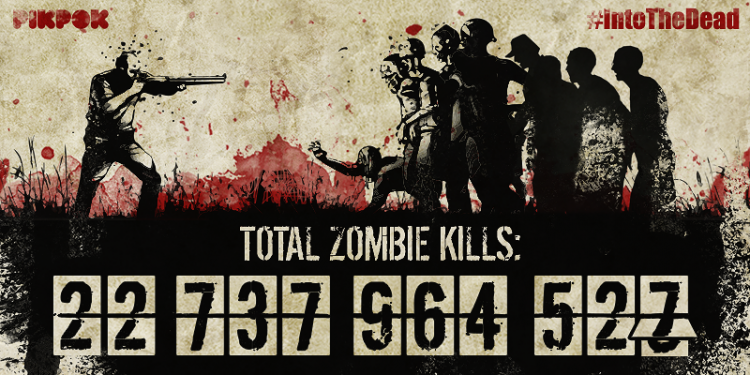 All up, you've spent more than 2000 years playing Into the Dead. Talk about dedication – that's more than 17 MILLION hours spent playing!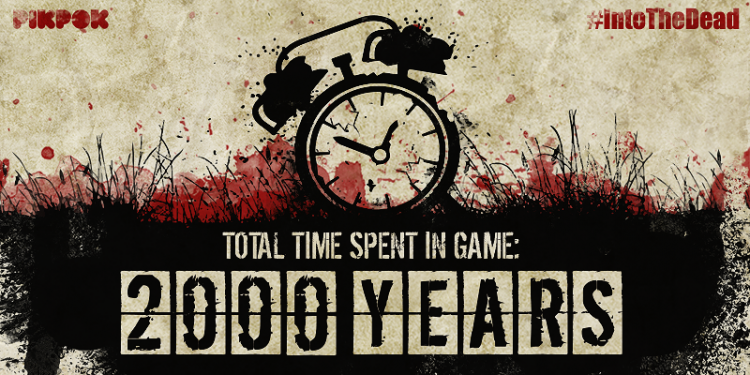 Even the fiercest zombie slayers lose a battle or two, and there have been more than 800 MILLION player deaths in game!
Keep on fighting, zombie slayers, and remember – when the dead are rising, run!