Agent Intercept™ Releases on Console March 30
March 3, 2022
WELLINGTON, NZ – March 2, 2021 – Agent Intercept, the over-the-top arcade action game with a transforming spy vehicle from developer PikPok, comes to Nintendo Switch, PlayStation 5, PlayStation 4, Xbox Series X|S, and Xbox One on Wednesday, March 30, 2022.
Take control of the Sceptre, a high-tech vehicle armed with cutting-edge weapons and the ability to transform instantly from a car to a boat, jet, and more. Use the classic arcade controls to dodge enemy fire, mines, and lasers while performing over-the-top stunts and racking up points. Feel like a superspy transforming the Sceptre in mid-air, drifting around corners and using high-tech gadgetry to blow up enemy foes!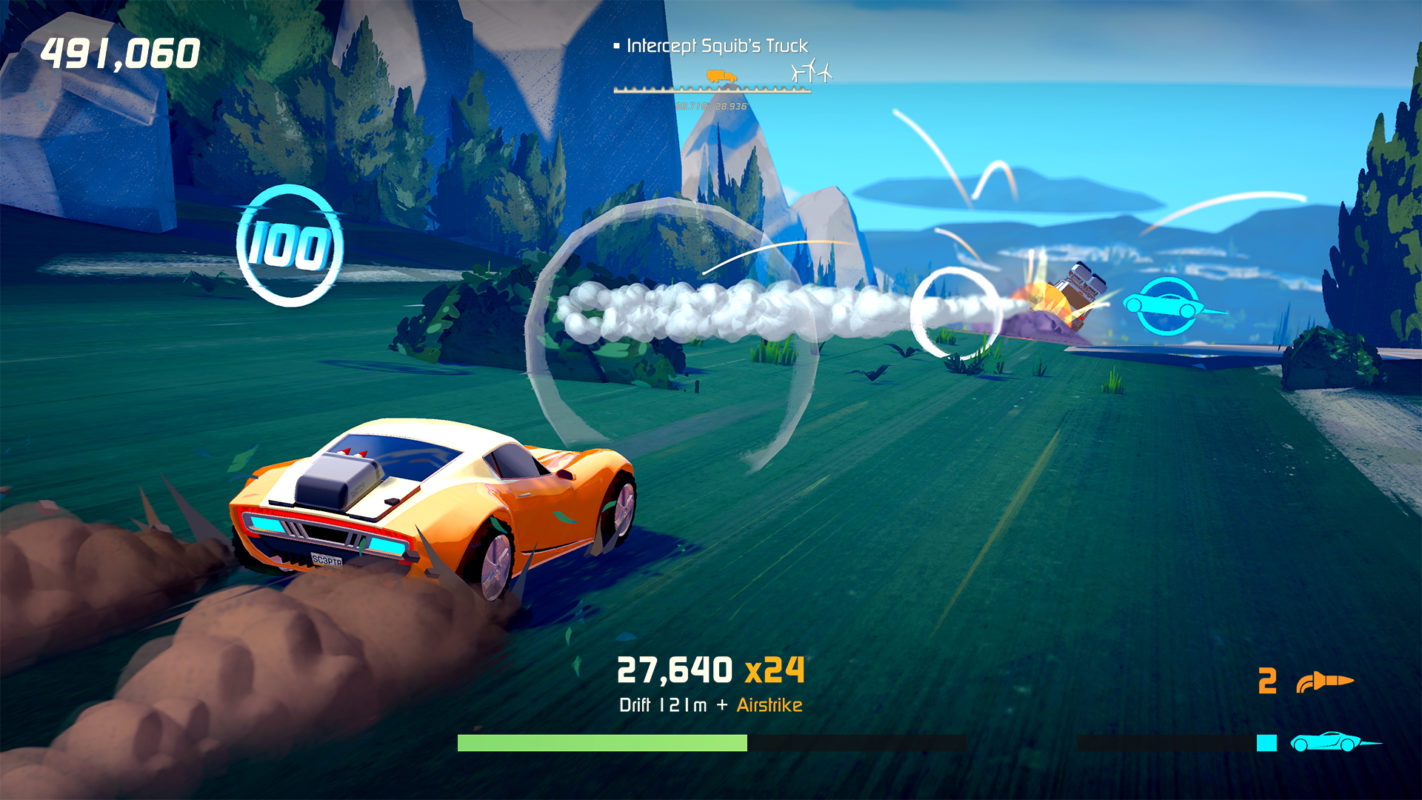 Campaign Mode presents an over-the-top story of intrigue, action, and earth-shattering danger across three escalating chapters. The nefarious criminal organization CLAW is back with a mysterious new leader, fielding an army of deadly vehicles and experimental technology. As the entire world faces destruction, can one Agent prevail against all odds? Blaze through exotic locales, infiltrate hidden lairs, and battle larger-than-life bosses to uncover the secrets behind CLAW's fiendish plot before it's too late.
An Agent's work is never done — tackle side missions, unlock experiments, and enjoy extensive replayability with three Score Attack modes. Take aim in Target Practice, put the Sceptre to its limits in Time Trial, and claim the top spot as a superspy on the Highscore Chase global leaderboard! With the look and feel of a classic spy film and over 30 original high-energy soundtracks, Agent Intercept delivers an over-the-top, action-packed spy experience like no other.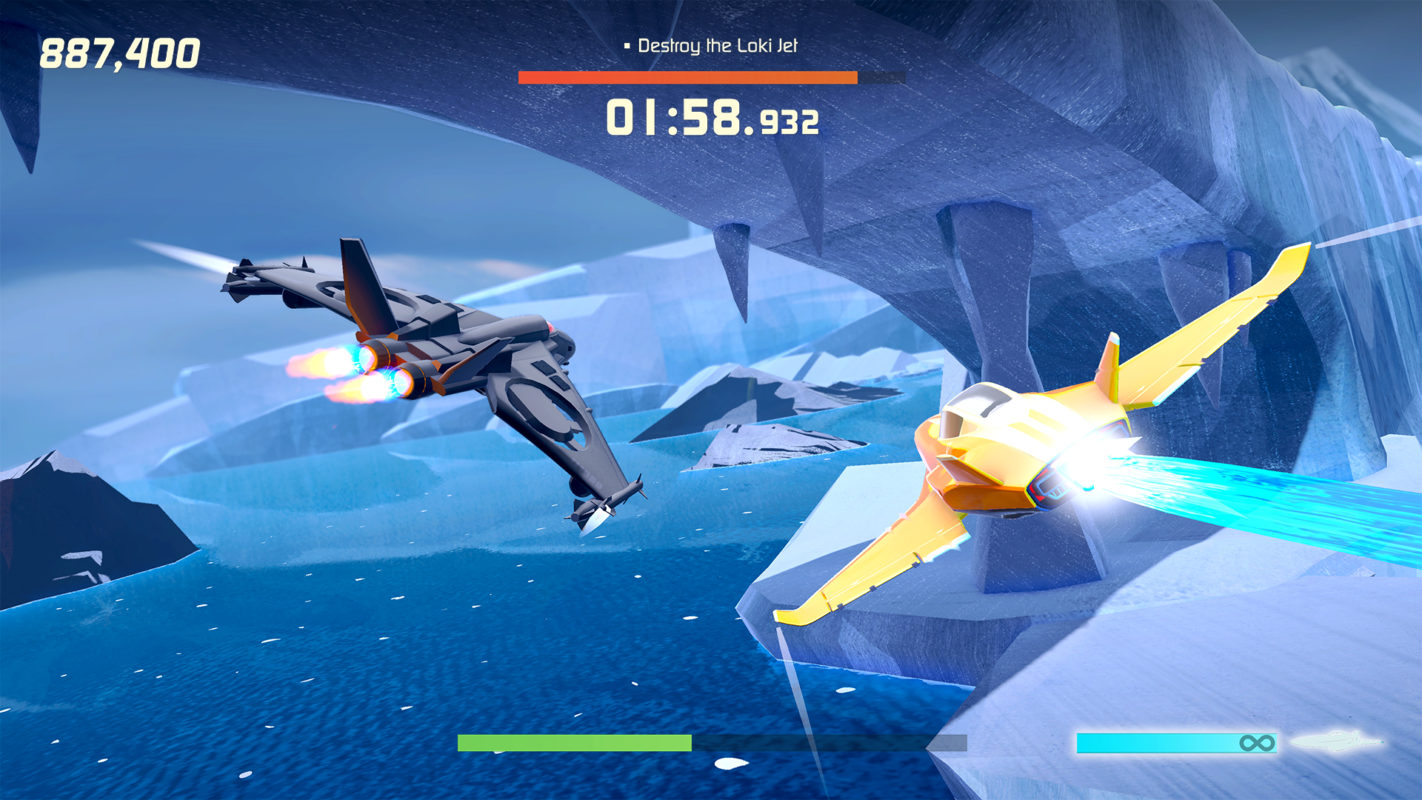 "We couldn't be more excited to bring Agent Intercept to consoles on March 30, 2022," said Mario Wynands, CEO, PikPok. "Delivering our take on the classic spy and arcade genres to the big screen has afforded us the opportunity to create something we feel is really unique and fun that everybody can enjoy. We look forward to welcoming new Agents from around the world on consoles this month!"
Agent Intercept has been optimized to provide the ultimate action experience, with 5.1 surround sound, haptic feedback, and 4k resolution (excluding Nintendo Switch). Agent Intercept will arrive on Nintendo Switch, PlayStation 5, Xbox Series X|S, PlayStation 4, and Xbox One on March 30 for US$19.99 with English, Arabic, Chinese (Traditional & Simplified), Danish, Dutch, Finnish, French, German, Indonesian, Italian, Japanese, Korean, Malaysian, Norwegian, Portuguese, Russian, Spanish, Spanish (Latin America), Swedish, Thai, Turkish, Vietnamese-language support.
The official Agent Intercept Press Kit can be downloaded here
Available for pre-order on Xbox. Wishlist now on Nintendo Switch and PlayStation.
Media Contacts
Raymond Porreca III | O'Dell Harmon, Jr.
Stride PR for PikPok raymond@stridepr.com | o'dell@stridepr.com
About PikPok
PikPok is a Wellington, New Zealand-based video game developer and publisher of great games across mobile, tablet and desktop. With a portfolio of original, licensed, and third party developed properties, PikPok delivers games that appeal to all players with pick-up-and-play gameplay, high-quality art, and immersive audio design which provide rich game experiences. PikPok has released successful original games including Rival Stars® Horse Racing, Agent Intercept™, Into the Dead® 2, Flick Kick® Football Legends and Shatter™.