Rival Stars Basketball Fan Art
March 12, 2015
2015 has kicked off in full force for Rival Stars Basketball with some exciting updates released so far! We've introduced the incredible Super Gold Player Cards, added all new XP Cards to help you Evolve players faster, and celebrated Chinese New Year with themed Cash Cards and the very first Rival Stars giveaway on Facebook!
Amongst all this excitement, we discovered that Rival Stars fans are also super talented! Check out some of the entries into our Year of the Goat competition: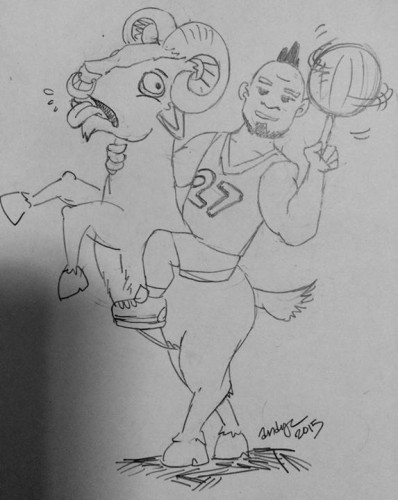 Julius Foxglove was the card up for grabs, and this sketch by Andyz H. shows him riding a goat to victory!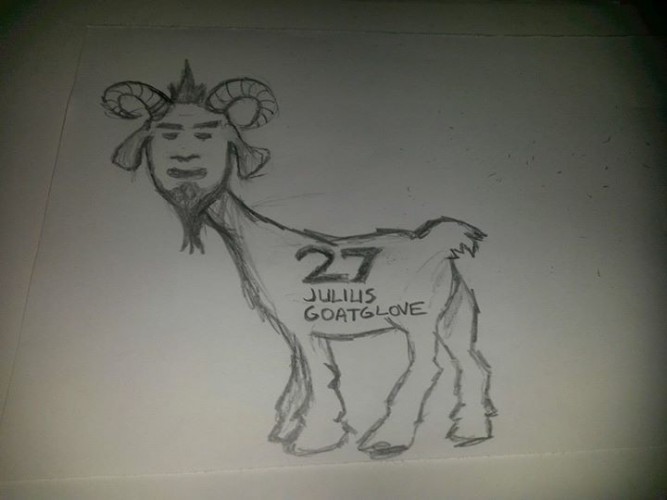 Deniz Y. re-imagined Julius Foxglove into the excellent  Julius Goatglove in this drawing!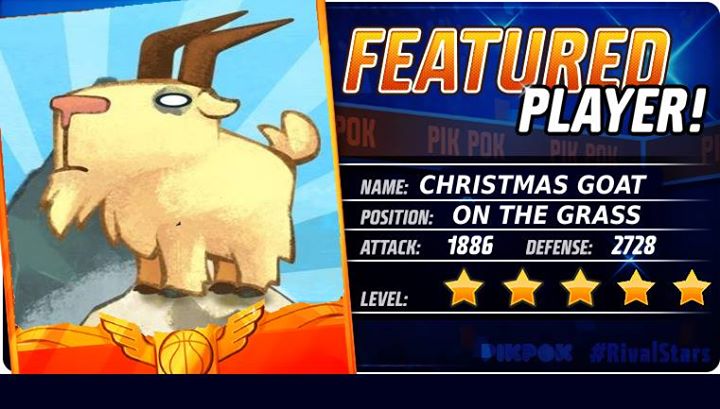 Максим Б got creative, and replaced Foxglove with an actual goat!
In March, we reached 10,000 fans on the Rival Stars Basketball Facebook page! This called for another giveaway – and once again, Rival Stars fans created some amazing tributes to the game.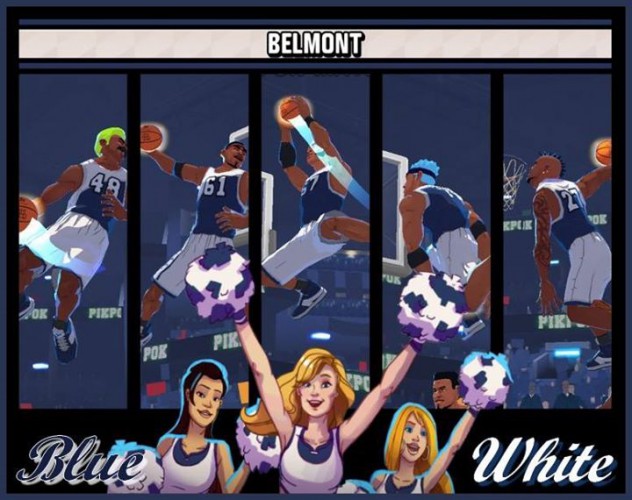 Martín G showed off his team colors (and excellent dunks) in style!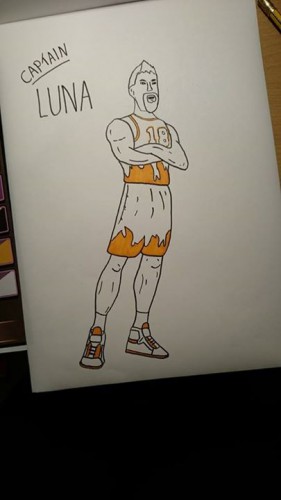 Fraser C. drew his team captain in all his white and gold glory!
If you have any Rival Stars fan art, please feel free to share it – we may even feature it here on the blog! You can get in touch on Facebook, drop us a line on Twitter, or even post in the comments below!
Stay tuned on the Rival Stars Facebook page for news, updates, and maybe even more giveaways!