PikPok Postcard Exchange – The Update!
March 23, 2015
Last year, we were lucky enough to have our incredible Art Team make us up these beautiful postcards!
Aren't they lovely! (Dinosaur not included.)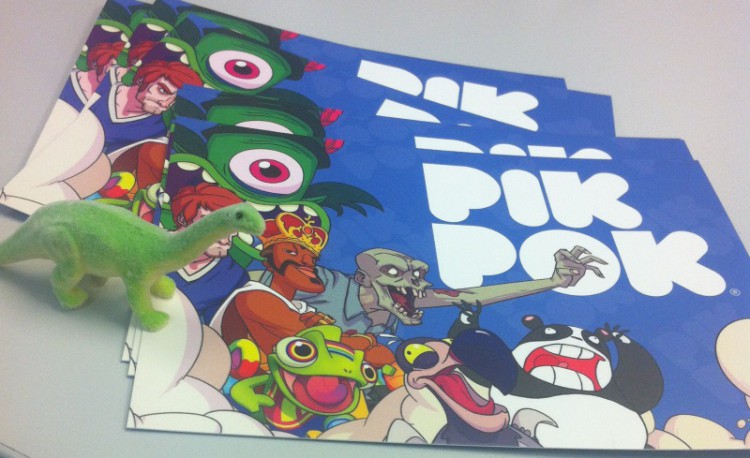 So, instead of keeping these all for ourselves, we've been sending these to fans of our games all over the world – they seem to be loving them too!
By now you're probably thinking "Those postcards are super cool!" and "How do I get one of these?!" (Also probably "How do I work for such an awesome company?" and you can find that answer here!)
Fear not – it's easier than you think!
If you're feeling lucky, keep an eye out on Twitter for our postcard giveaway tweets – these happen weekly!
Otherwise, you can send us a postcard for our wall – we'll always send one back!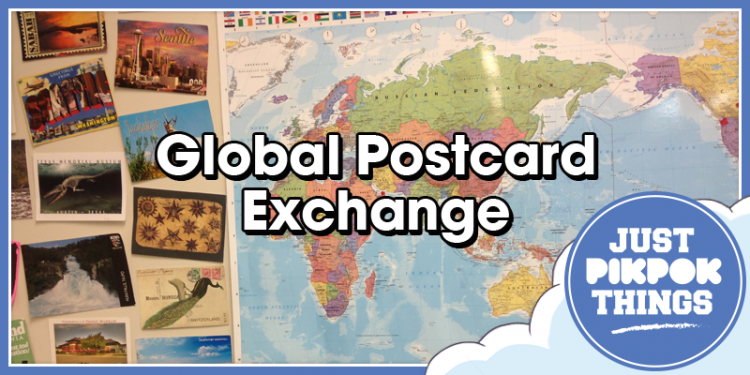 You can send your postcards to our postal address:
PO Box 6203
Marion Square
Wellington
NEW ZEALAND
6011
Once you get your postcard, we'd love it if you also:
Tweet at us to let us know it got there safe and sound
Post a photo on Instagram & tag us, because Instagram is awesome & we love saying hello over there!
Or drop us a line on Facebook!
Use hashtags #pikpok & #postcardexchange for extra love!
Wishing you could be part of the PikPok fun? Keep an eye on our LinkedIn page for job listings!