PikPok celebrates its first-year anniversary in Medellín!
May 1, 2023
Medellín, Colombia – 1 May 2023 – Leading games publisher PikPok® recently celebrated the one-year anniversary of its Colombian studio. Located in the technological hub of Medellín, PikPok's Colombian team was formed from the acquisition of local game developer Wizard Fun Factory. The Kiwi and Colombian offices have worked closely together on a range of major projects including Rival Stars Horse Racing: Desktop Edition and Super Monsters Ate My Condo.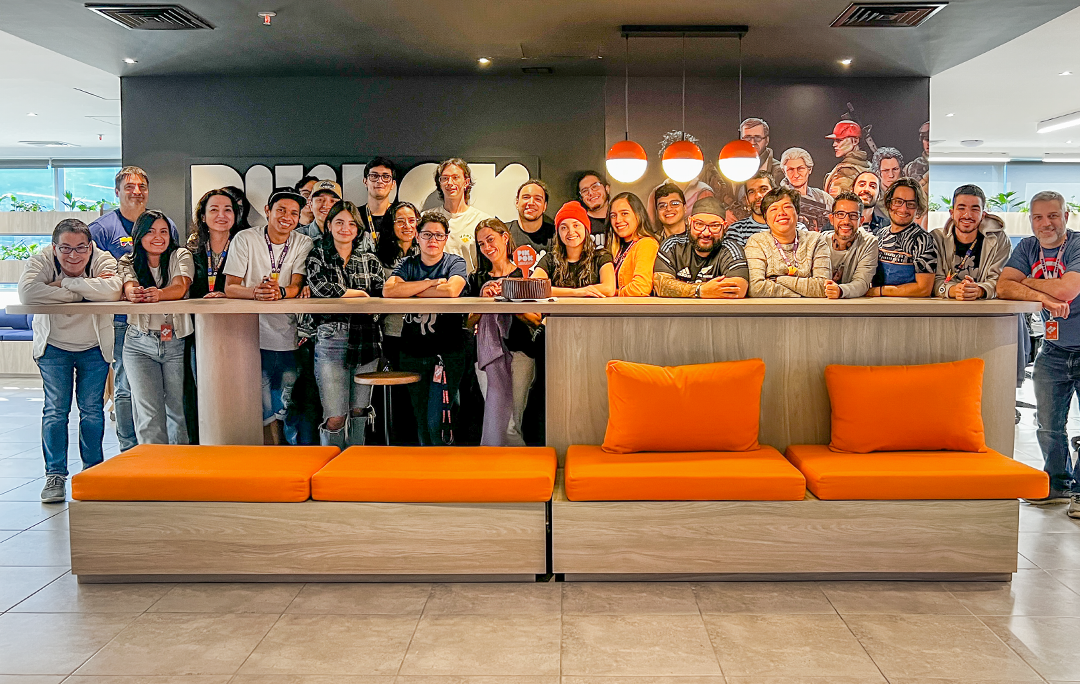 PikPok CEO Mario Wynands was in Colombia to help mark this amazing anniversary with the team.
"The last year has gone quickly, but we couldn't be happier with the expansion into Latin America with the acquisition of the Colombian team," says Mario. "Our pre-existing relationship allowed us to hit the ground running, and the collective enthusiasm and talent has allowed us to rapidly grow our capability and effectiveness. We are continuing to invest in and expand the Colombian team, and have high hopes for the new projects being started there."
In addition, the Wellington office recently hosted their first exchange from Colombia. Lina Escobar, Camilo Ríos, and Isabel Londono spent three weeks meeting and working with New Zealand colleagues and getting to know the windy city.
"It was a fantastic experience," says Lina Escobar. "The best part of the trip was meeting my colleagues in person. We had already worked together remotely for some time, but there was nothing like meeting face-to-face. I feel so lucky to have had the opportunity to experience it."
The anniversary year has also seen a visit from the new Ambassador to Colombia, Nicci Stilwell. The Medellín team were thrilled to meet her and help establish an even greater connection between Colombia and New Zealand.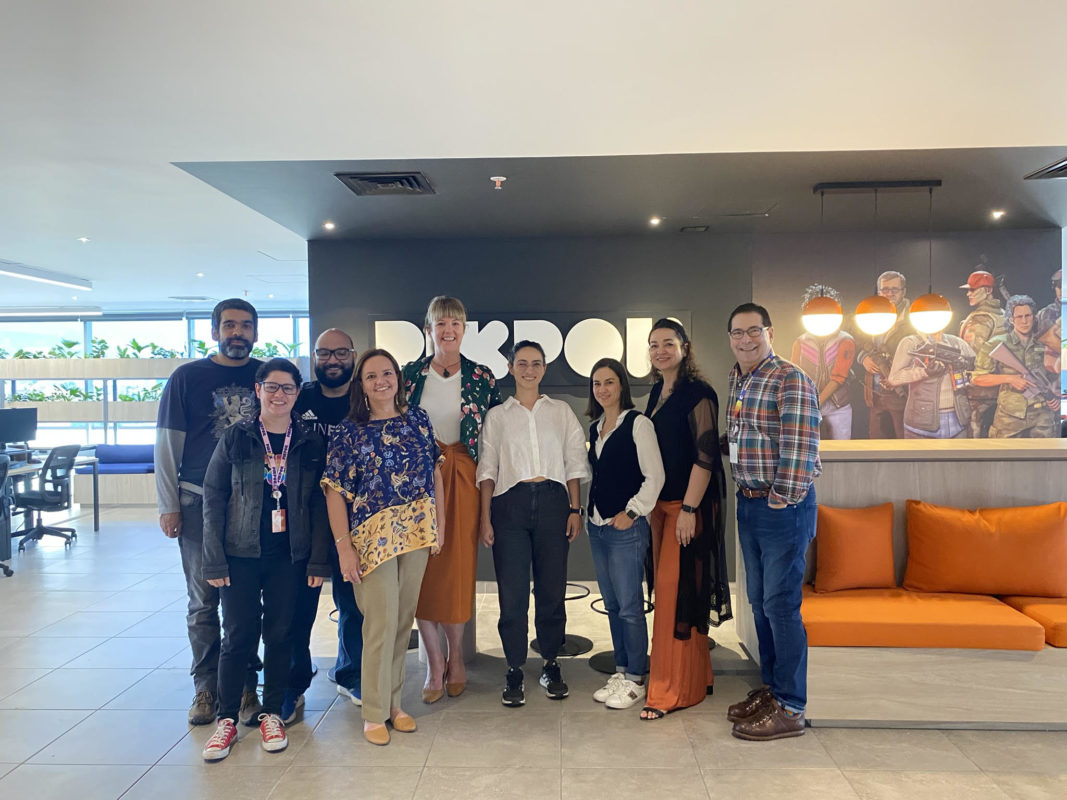 About PikPok
PikPok® is a leading developer and publisher of critically acclaimed games across PC, console, and mobile. We give players rich gaming experiences with intuitive gameplay, highly polished art, and immersive audio design. Our 200-person strong team across New Zealand and Colombia have created the Into the Dead® series, the Rival Stars® franchise, the BAFTA-nominated Super Monsters Ate My Condo™, and the critically acclaimed Shatter® and Shatter Remastered Deluxe®, plus many more.