Run the Maze!
September 22, 2014
PikPok® is proud to introduce The Maze Runner, the official game of major motion picture!
Join the community of Gladers trapped in the center of an ever-changing deadly maze. Run for your life while dodging falling boulders, fiery pits, and gushing aqueducts! Collect clues to unlock the Maze and complete new levels. Choose your runner for speed and stamina, and race the clock to escape before the Maze seals shut! Get it now!
Looking for the official Press Kit? Click HERE
Are you ready to join the Gladers, and unlock the mysteries of the Maze?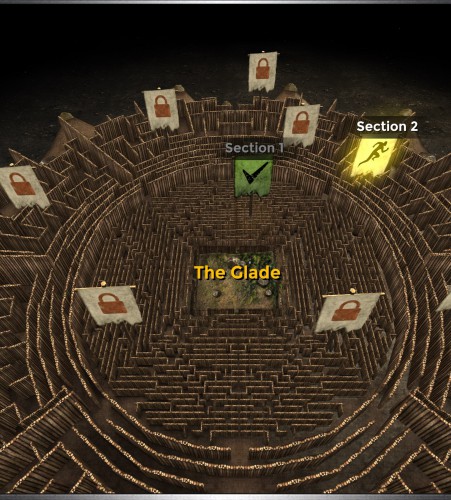 There is only one chance for escape, one option for freedom, one choice if you want to survive: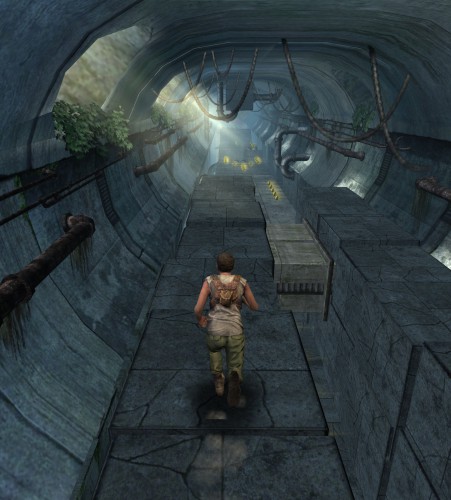 You must run the Maze!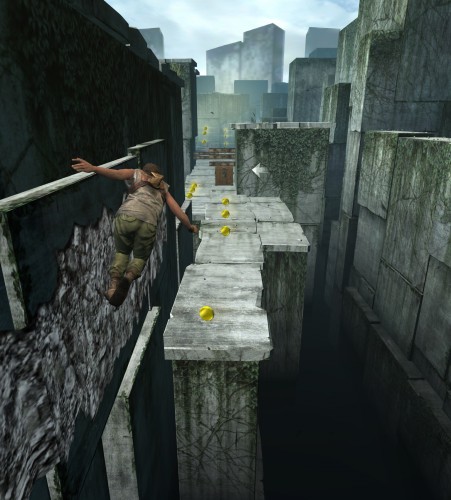 Navigate its ever changing corridors!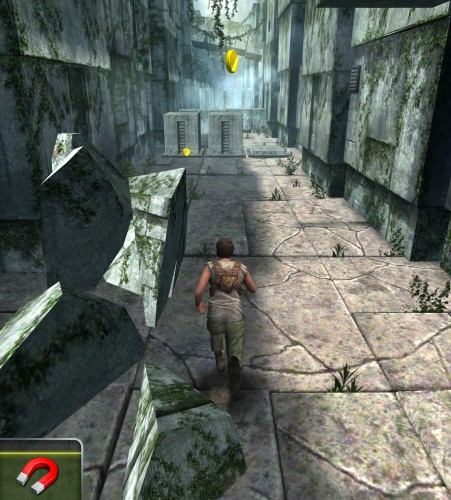 Evade its traps, pits, and perils!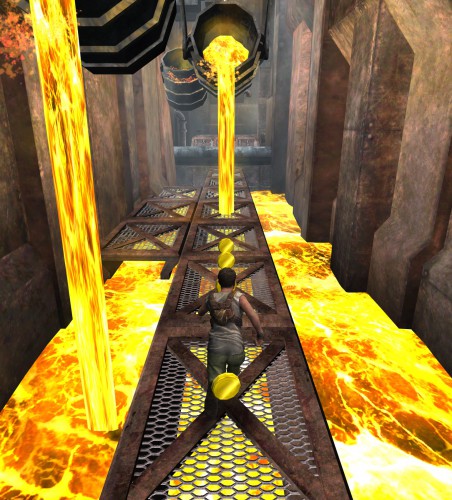 Discover clues, and delve ever deeper into the secrets of the Maze.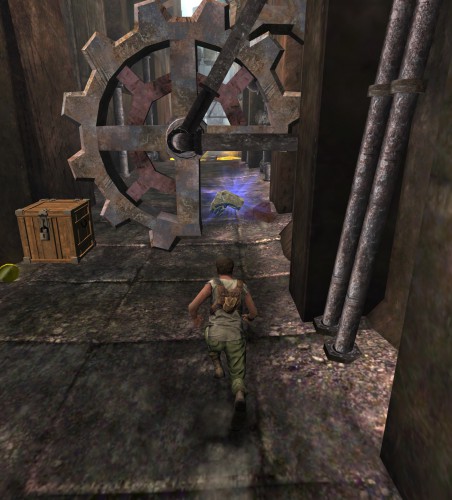 Collect coins and gems to upgrade your skills!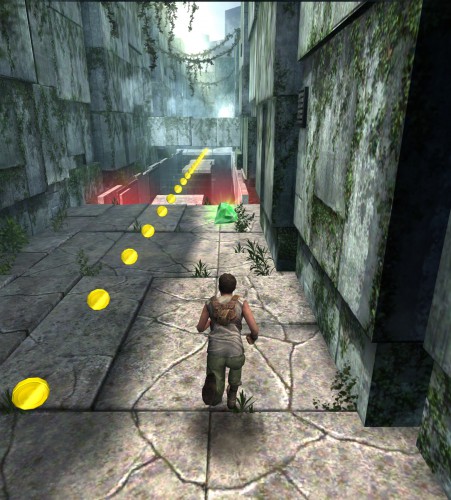 You are The Maze Runner…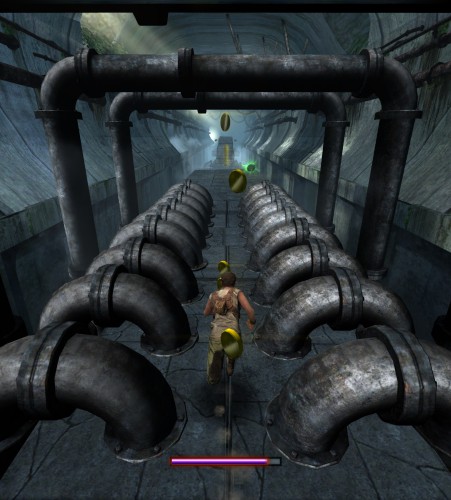 …get ready to run!
Download the free game now!
Press Kit