Into the Dead – Now on Facebook!
November 28, 2014
You asked for it, and it's finally here – Into the Dead is now playable on Facebook! Join the growing legions of zombie slayers as you run through forests and fields to escape the undead. Compete against your friends on the leaderboards, and complete missions to earn coins. Buy powerful weapons in the Armory to increase your firepower, and choose perks to help you stay alive longer!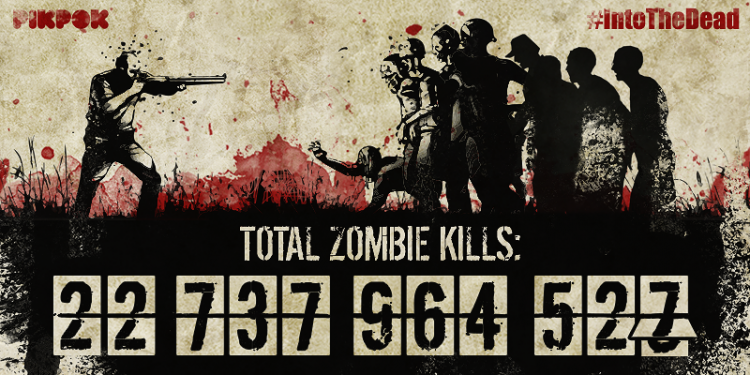 If you've set some awesome records already, or you've unlocked all the deadly weapons in the Armory, there's good news – if you've authenticated Facebook on your mobile device(s), you can sync the profiles and play Into the Dead on Facebook or on the go! For more info on how to connect your game to Facebook, check out the FAQ here, then learn how to sync your Facebook game with your mobile device here!