Dev Diary – Into the Dead on Facebook!
November 26, 2014
Philip is a programmer here at PikPok. In this Dev Diary he tells us what it was like working on PikPok's first Facebook game.
What role did you play in the Into the Dead team?
My role in the team was to port our title Into the Dead from mobile platforms to the Facebook web platform. This involved managing the project pipeline from planning, production to bug fixing and deploying builds.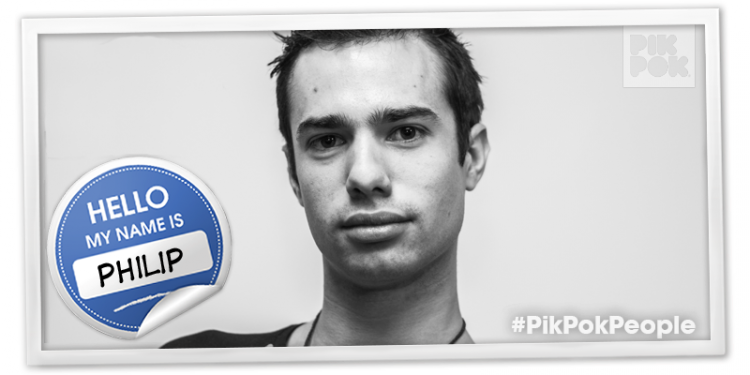 What were the highlights of this project?
The biggest highlight was seeing the game come to life in the Facebook window. Into the Dead became much bigger in the browser than mobile screens and allowed the game to become more realized.
We have never released a web game before as a company so there were many exciting new things to learn along the road. I learnt much more than I bargained for in web development and as a result I hope we've made it easier for future features, whether it be exclusive to Facebook or across all Into the Dead platforms.
What were the biggest challenges with this project?
When we ported the game from mobile to Facebook it became obvious that we have now entered the wonderful world of PC development which brings about many challenges such as supporting multiple operating systems, web browsers and different screen resolutions. We had to make sure the game responded to mouse and keyboard input in a way that makes sense as it does on a touch device, and make the controls easy and intuitive for a player to use.
How was this different from creating a mobile game?
Normally we would not be hosting our game once it has been built. In mobile releases there is approvals to go through which enforces stricter deadlines. In Facebook we control that whole process therefore when we have a final build ready it is a relatively quick process in order to make it live.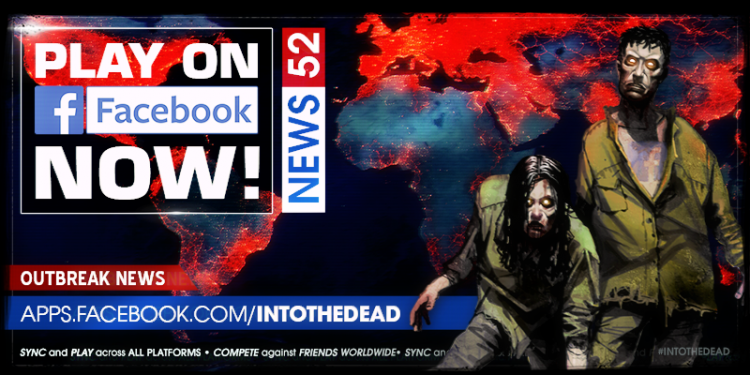 What do you like most about Into the Dead?
What I really liked most of all was the responsibility I had in all aspects of the project pipeline. Many of the things we were doing was fairly new, at first we were just feeling our way through until the process got more refined to a point where updates could become regular and frequent.