Rival Stars – Ask David!
May 25, 2015
You met David in a recent blog post, and you had all sorts of questions for him!
Want to hear more from David? Keep an eye out for David's Top Tips on Facebook in future!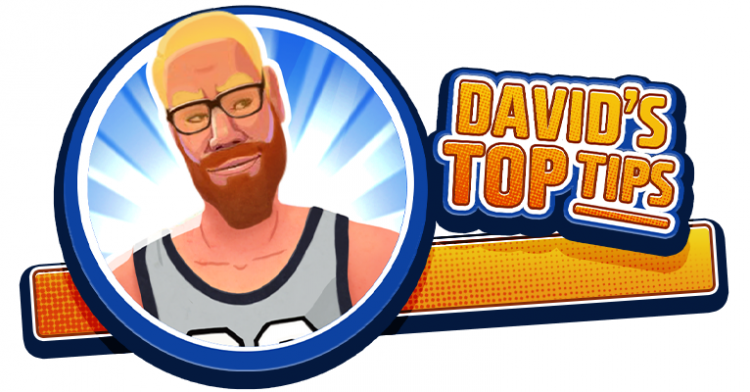 Jasher L – What are some of the challenges you face during the regular work day?
Making games is full of surprising challenges, frequently we are finding ourselves in new and unexplored territory.
It's hard to pinpoint specific day to day challenges because of the ever changing nature of this work. That's part of the fun, working with brand new hardware or cutting edge technology. I feel privileged to be able to do this and I enjoy coming to work every day!
HueHue – How did you get made into a player?
One of the game artists made a player who had similar features to me in real life. The resemblance was pretty close which made us all laugh, so we decided to put them in the game! There are a few other players "based" on PikPok employees. I use the word based very loosely!
Andyz – What's your team name?
If you promise not to attack me I'll tell you! My team name is "21Shump Street". I'm in the tournament every week, maybe not ranked as high up as all of you though!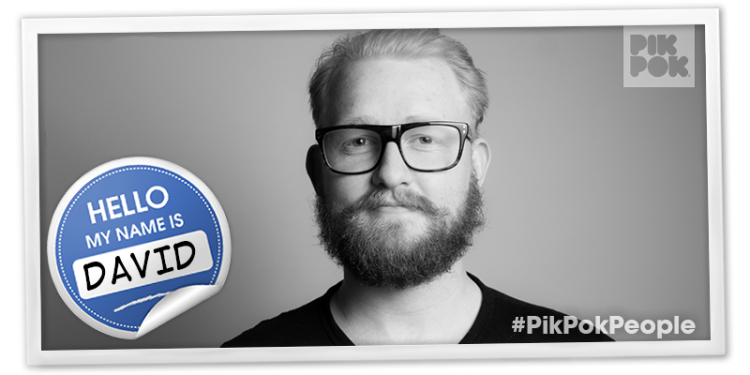 Martin – Will the community have a chance to participate on the content development in the future, like helping to design players and stuff?
We're always listening to ideas from the community and we hope that each new update reflects changes that the our fans want and enjoy! We're throwing around some ideas right now to get everyone involved in creating future content. No concrete plans yet, but keep an eye on the Rival Stars Facebook page!