PikPokPeople – Dana
October 28, 2014
PikPokPeople is an ongoing set of profiles highlighting the amazing staff here at PikPok. This week the spotlight is on Dana, one of our amazing graphic designers. If you'd like to know more about what a graphic designer does, tweet your questions at us!
Name: Dana
Job title: Graphic Designer
What do you actually do: Design graphics. Or to break it down a bit, I mostly help out with making some of our advertisements & a bunch of images that go onto our social media profiles.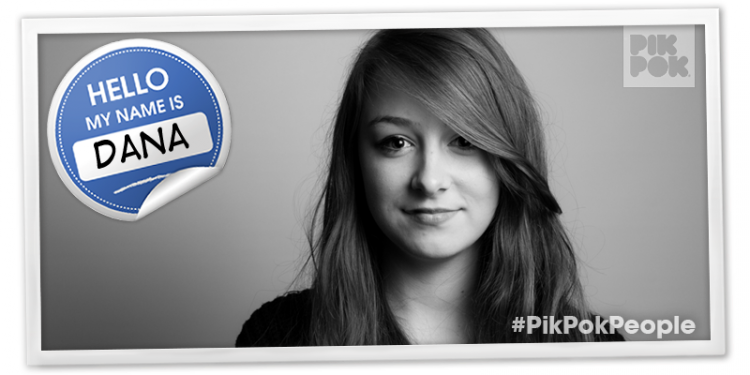 Best part about working for PikPok: Being able to test out the games!
What do you do for fun: I enjoy getting out and about in the weekends and travelling up & down the country to go adventuring. New Zealand has so many beautiful places that I can't get enough of!