Into the Dead 2 1.44.0 Update
February 3, 2021
Download the latest Into the Dead 2 Update by following the link provided: http://ppok.me/dr2
Welcome to the first Into the Dead 2 Update of 2021. We're kicking off the year with new competitive updates to Daily Carnage and a new weapon celebrating the Lunar New Year.
New Daily Carnage Leaderboards!
Want to test your skill and prove that you have what it takes to survive the Zombie Apocalypse? We're giving players the opportunity to do so in the new Daily Carnage Leaderboards. Armed with only your skills and Daily Carnage weapons, challenge yourself and other players around the world to reach the top of the leaderboard and become top survivor.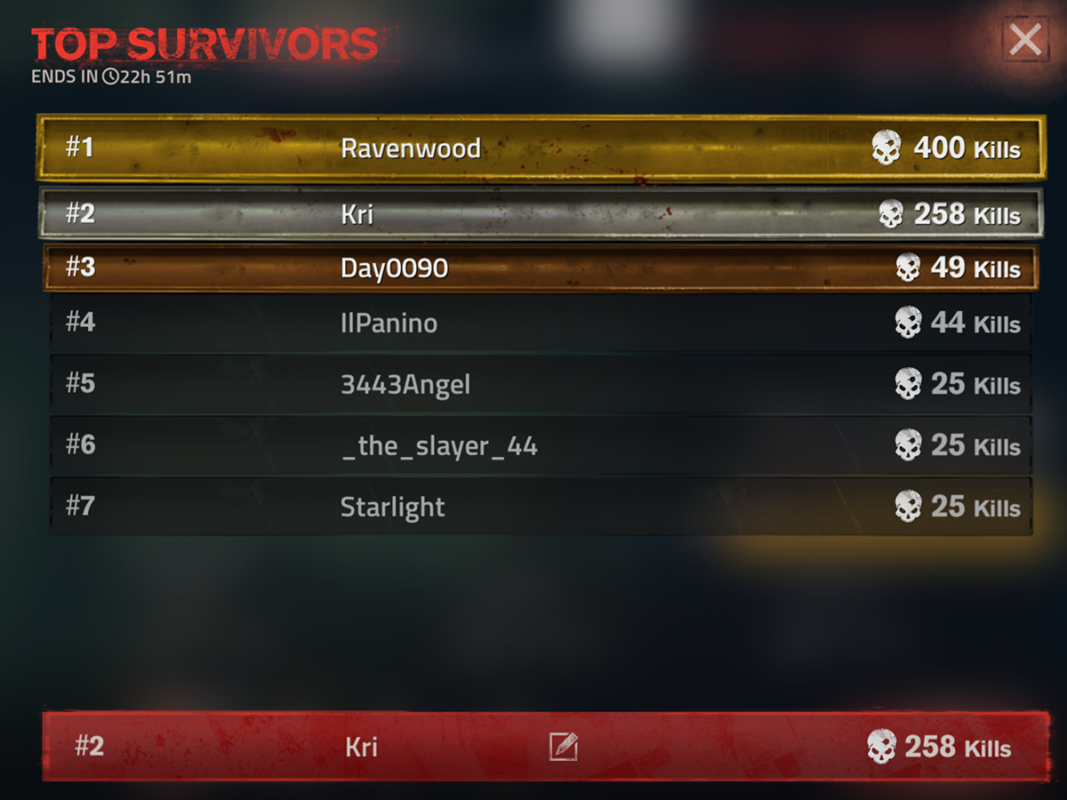 Once you compete in Daily Carnage you'll see the Top Survivors leaderboard appear in the Daily Carnage menu alongside your placing and overall score. Good luck survivor, we'll see you on the leaderboard!
A New Lunar New Year Weapon.
"The notorious Marauder has made many explosive entrances in its time. Unleash all six shells of fury and get where you need to go."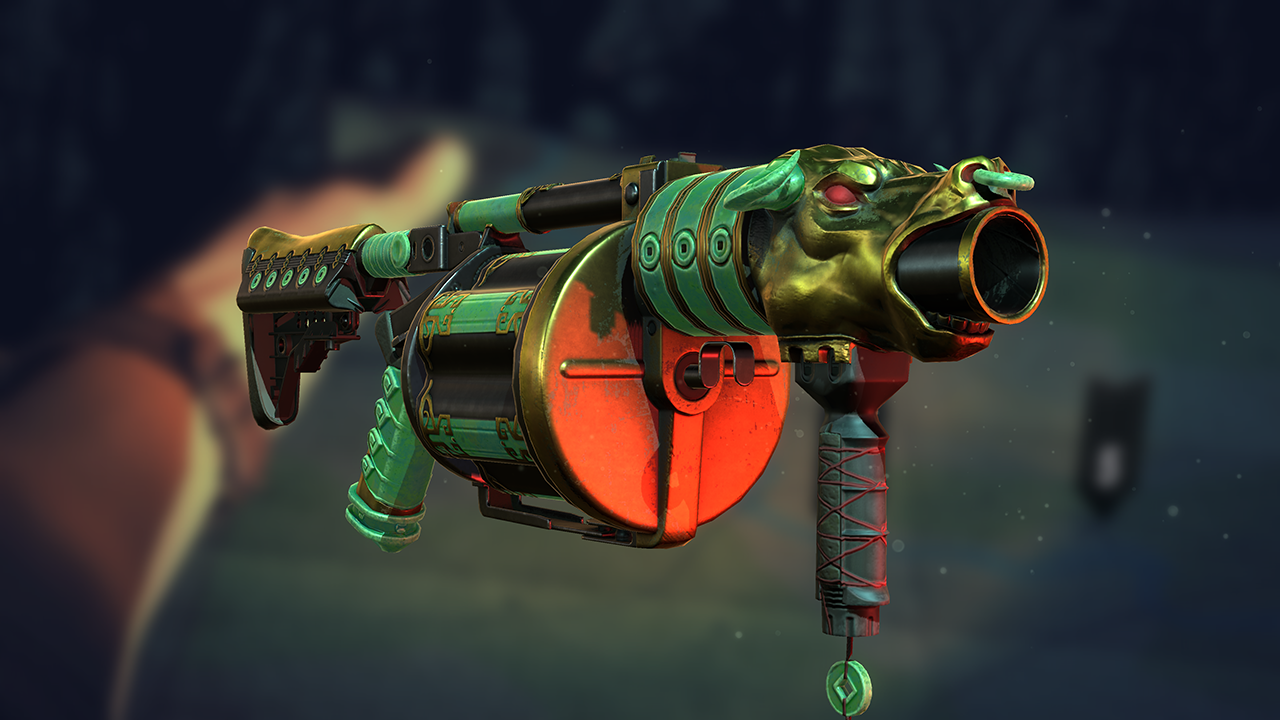 Introducing the G-8 Marauder, a fierce grenade launcher that features an ornate design and six shells of fury. The rifled steel barrel is adorned with a golden bull and jade accents adorn the revolving cylinder magazine. What is truly unique about this weapon is it's High Explosive rounds. These explosive rounds light up the night as well as the hordes of the undead with a beautiful display of fireworks, and what better way to welcome the Lunar New Year than with fireworks?
Full Notes:
Daily Carnage Leaderboards:

Compete against other players on the leaderboards to become Top Survivor!

G8 – Marauder Grenade Launcher:

High Explosive rounds with a fireworks effect!