Rival Stars Season 2!
October 23, 2015
Hey Rival Stars' fans! It is our first birthday!
The game has changed so much in the last year – and we felt like celebrating with an all new season would be perfect!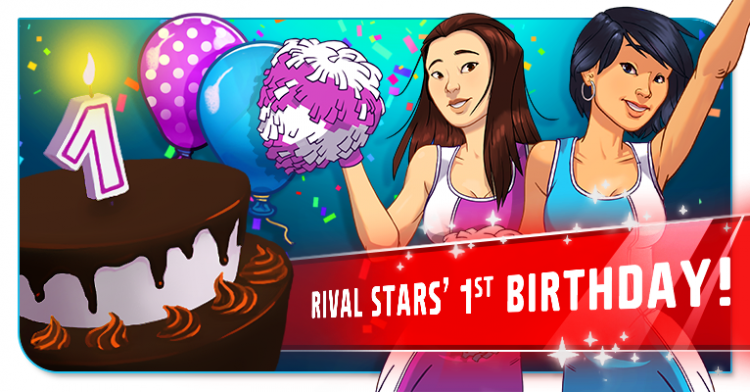 RIVAL STARS SEASON 2
As well as a whole new look we have also added some exciting new features!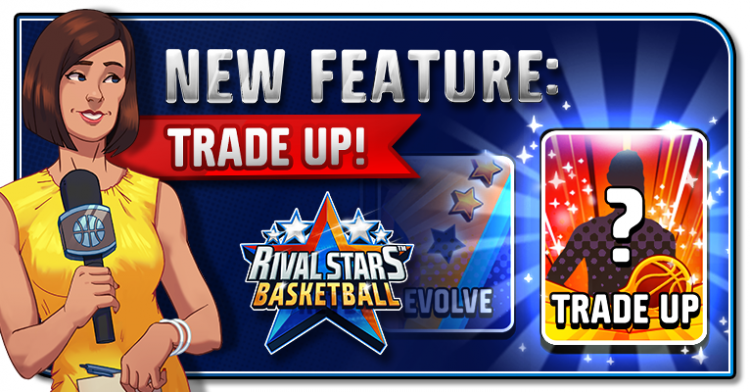 Trade Up
We have brought value back to all cards by creating Trade Up! Trade up your unwanted players to get a more powerful star!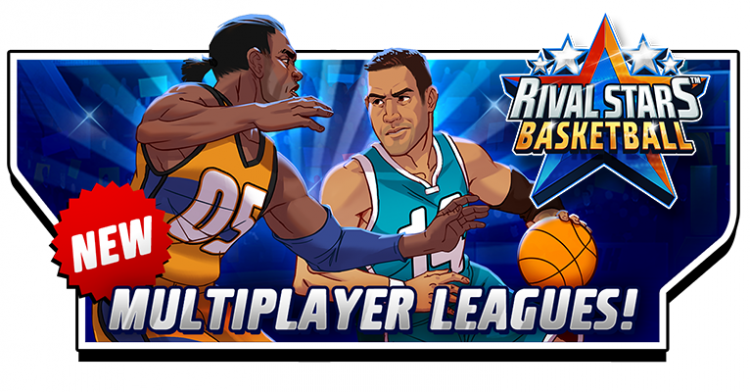 New Leagues
Advance through Multiplayer Leagues to win amazing prizes! Depending on your Fame level you will now be in the Rookie, Sophomore, Professional or Superstar League!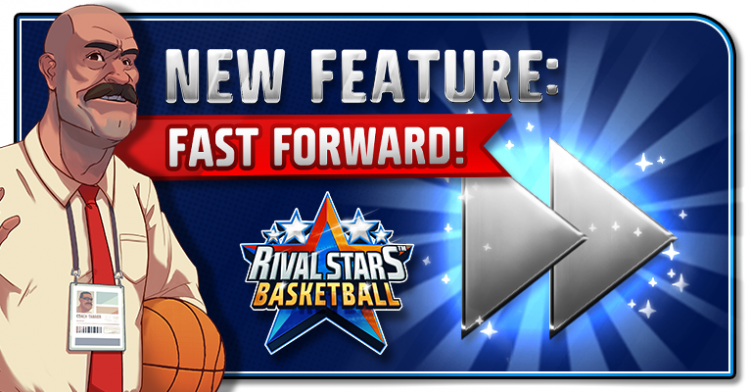 Auto-Powerplay
Speed ahead with faster play options and VIP Power Play skipping. In addition to this Fast Forward now offers 3 speeds – x1, x2 and x3!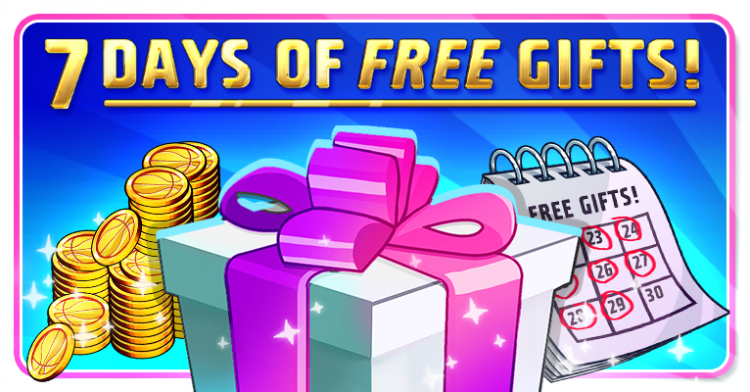 AND!
To top it all off, we will be giving you gifts everyday in your inbox for the next 7 days!
What do you think so far of Rival Stars Season 2? Let us know below on the comments or tweet us at @pikpokgames!