Rival Stars Horse Racing Update 1.29
February 8, 2022
The rollout for update 1.29 has begun! The Update will be fully released on February 10th. As this is a phased roll-out, it may not reach everybody at exactly the same time.
The following devices will not be able to receive this update: iPhone 5s, iPhone 6/ 6plus, iPod Touch (6th generation), iPad Air (1st generation), iPad Mini 2 &iPad Mini 3
We are back with the first update of 2022! In this update, we have all the details about the changes made to Cross Country and Teams!
Cross Country!
Previously, unlocking courses in Cross Country meant having to complete each course with different grade horses. Going forward once you have completed a course it will then be unlocked for all grade horses.

For those that have completed the Cross Country courses and want more of a challenge, you can now put your skills to the test in the brand new Pro Mode. Pro mode is a second difficulty level for those wanting more of a challenge in Cross Country. You can access Pro Mode by selecting the difficulty toggle on the Cross Country course select screen.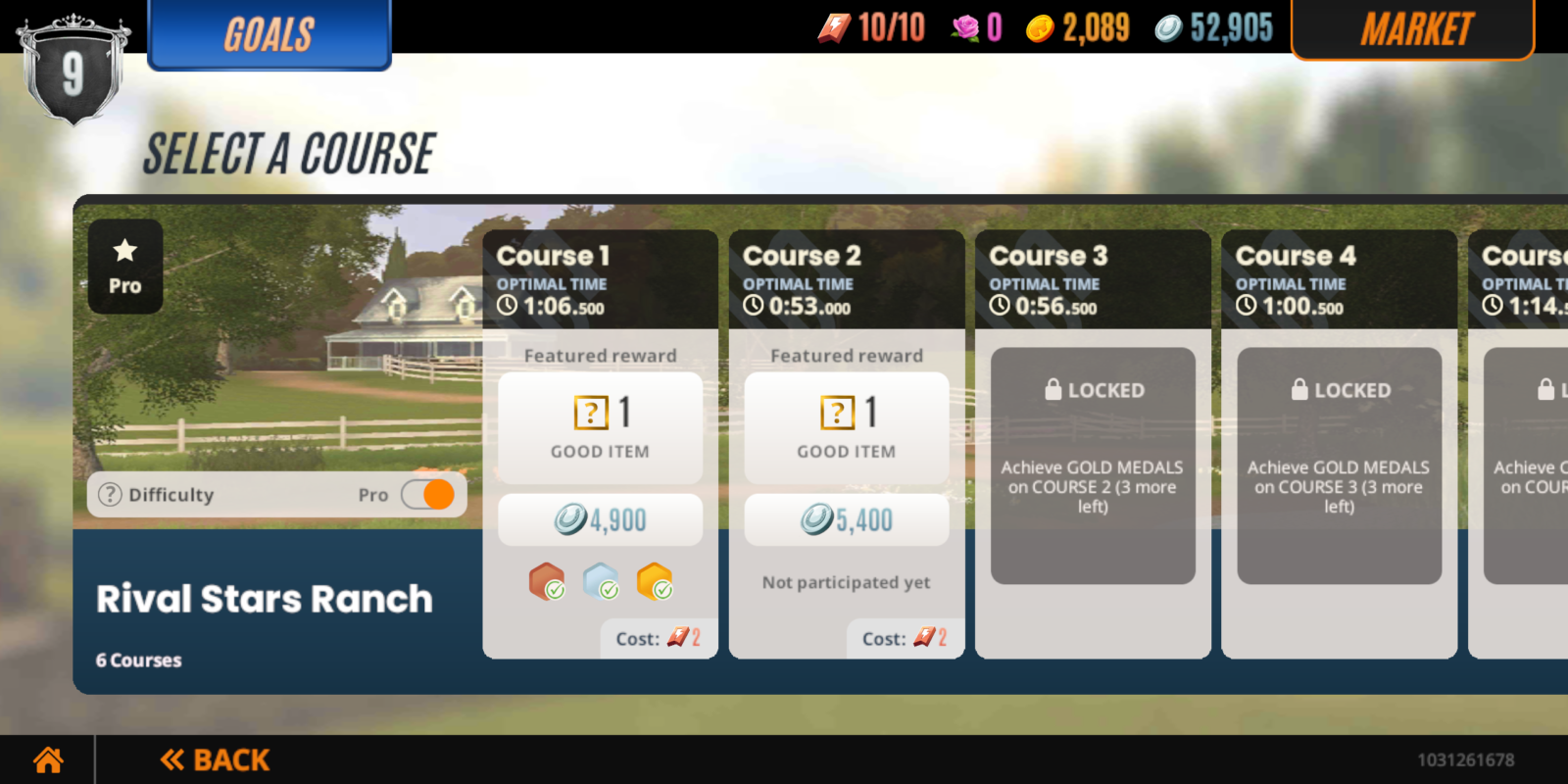 Alongside Pro Mode, we have also released a brand new track for Cross Country! Make sure you check it out and let us know what you think!
Teams!
For those players who are a part of a team you can now start earning Perk Tokens, Perk Tokens are a brand new currency that allows players to buy Perks for your horses. Perks act as a permanent buff to your horses that can affect the different stats of the horse and while Perks may not be available to purchase as of yet, we have prepared a home in the marketplace for when they release.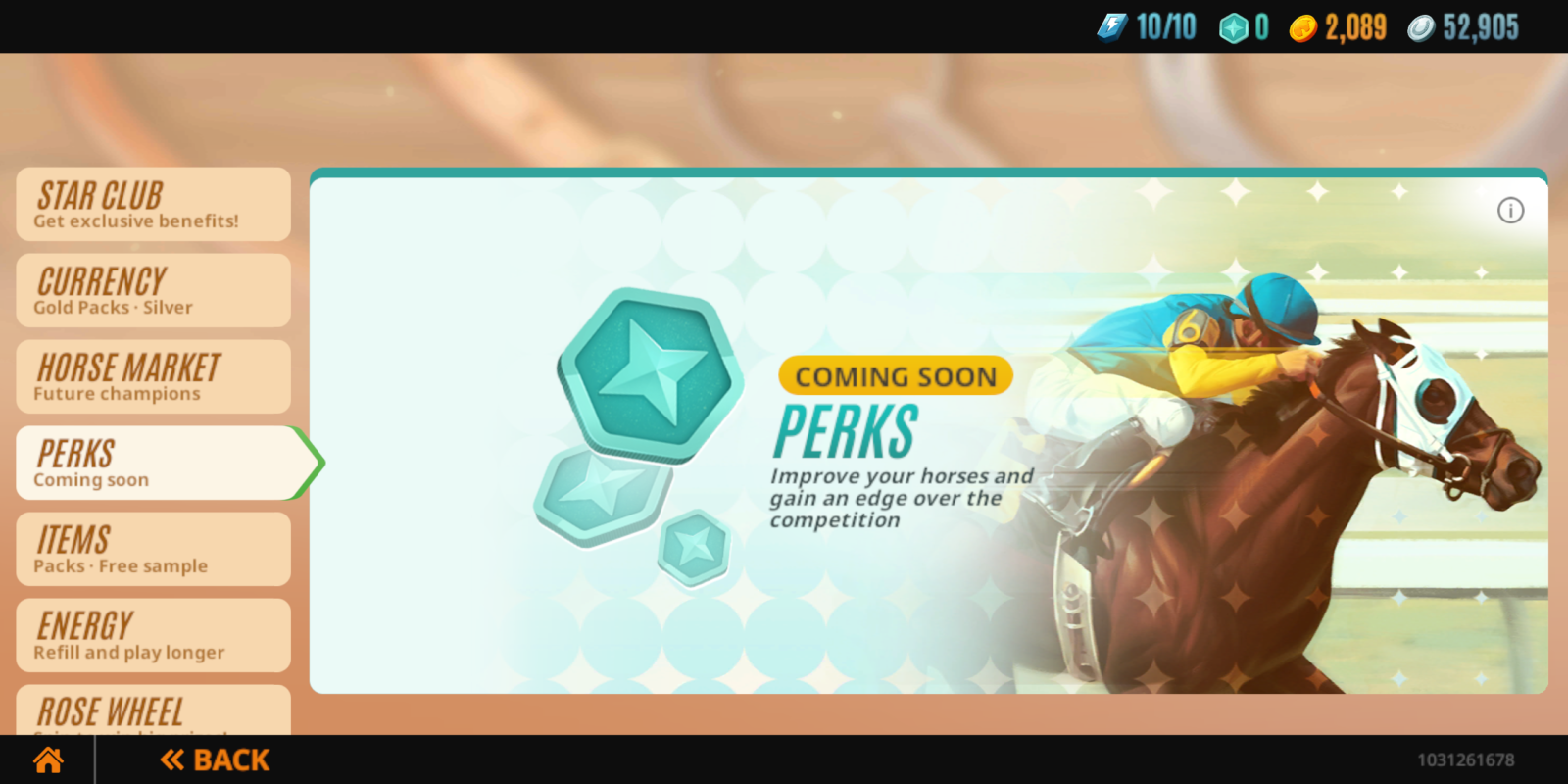 For those of you that have not yet joined a team you will now see a list of teams available to join within the selected region, If you don't quite like the look of the teams provided, the refresh button is available to provide a new list.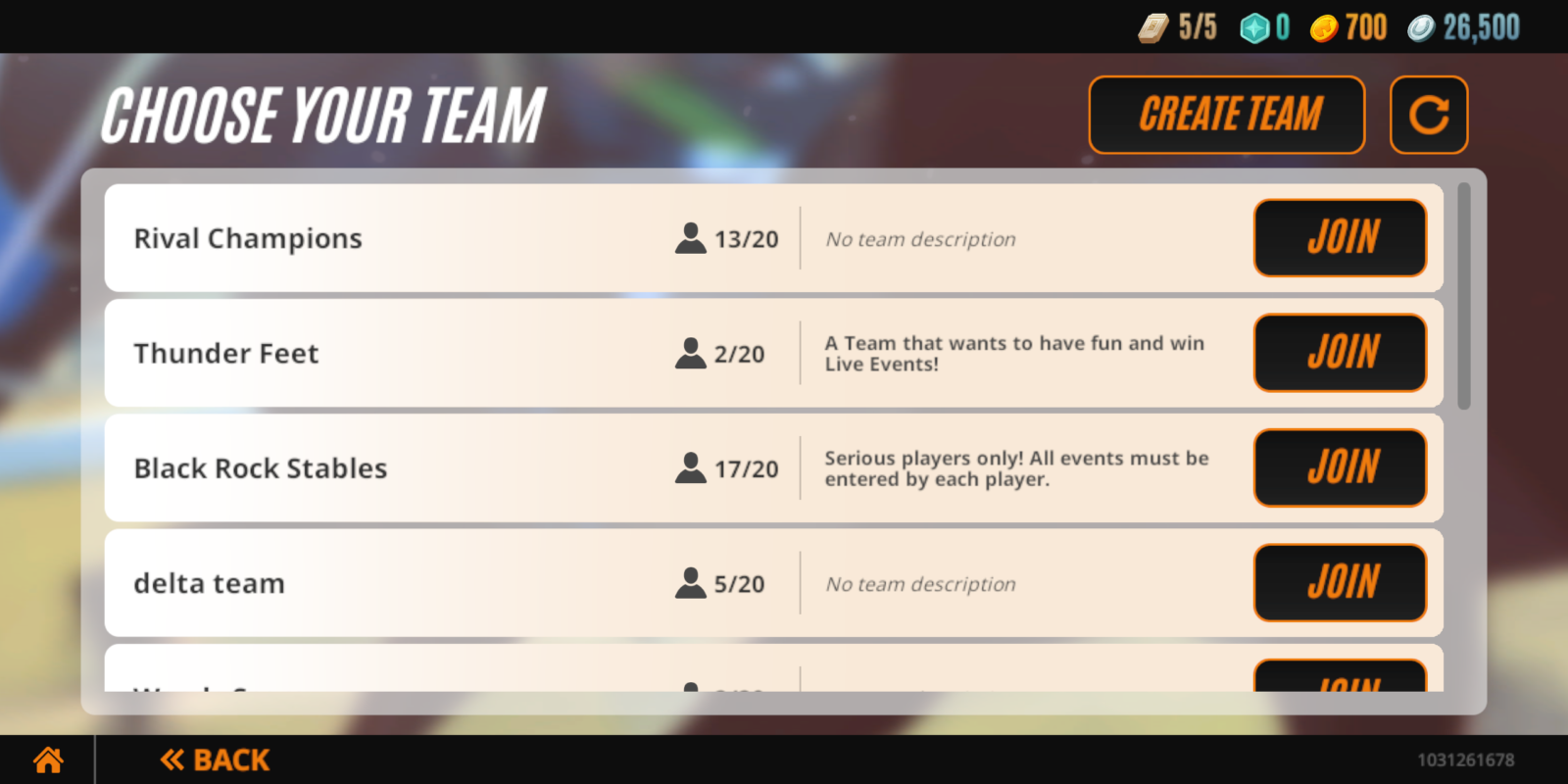 Free Roam!
By now you have most likely seen the coming soon screen when entering Cross Country, Well, our Starclub members will get to ride in this location before it comes to Cross Country as we are adding a new Free Roam environment.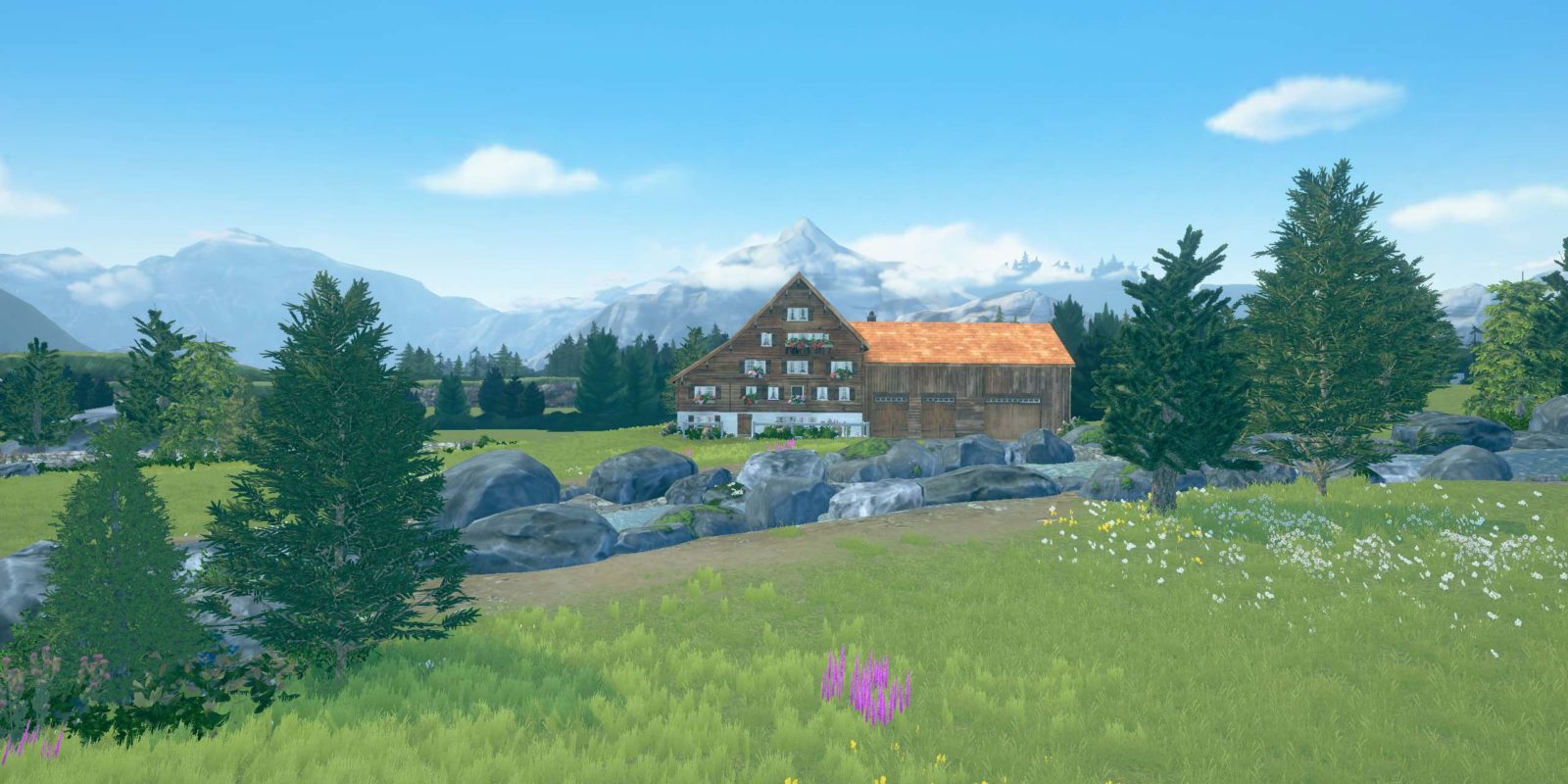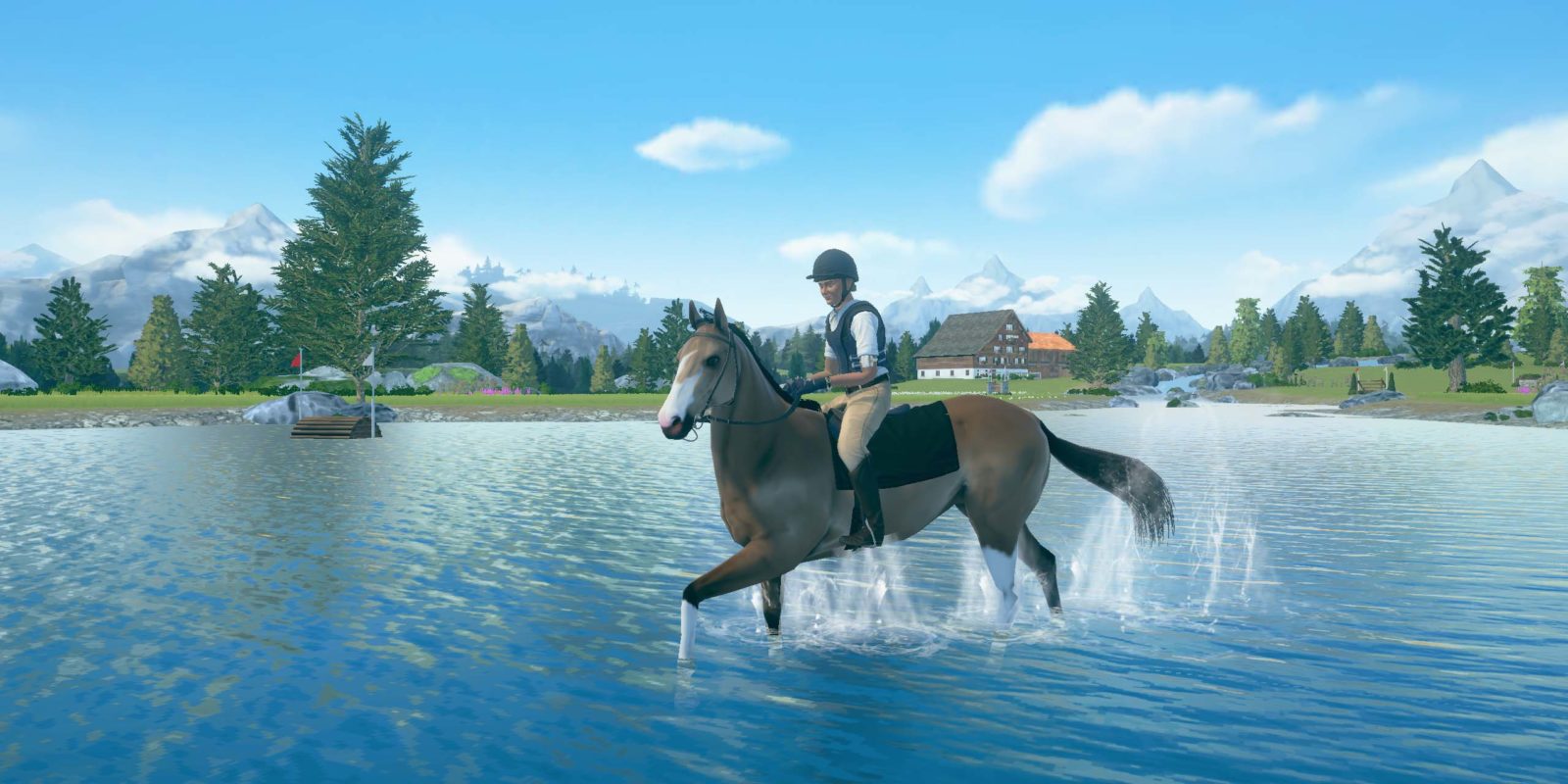 Along with the addition of the new Free Roam environment, we have also included a Free Roam camera for both locations. Now players can capture their horses exploring the beautiful fields without the text getting in the way! We can't wait to see stunning images you all share in the community.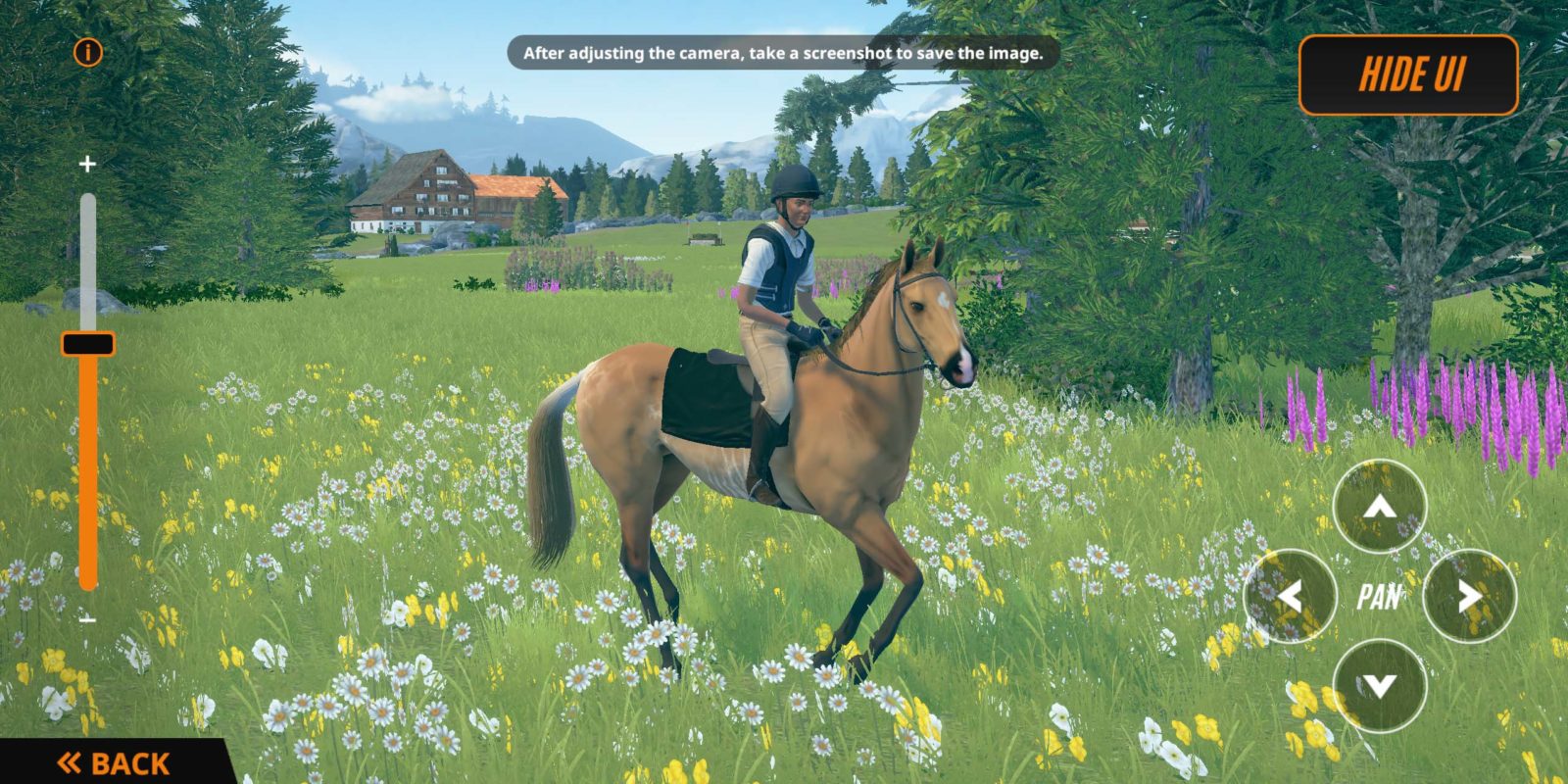 Anything Else?
Race Skip

Players can now use a toggle to always skip to race results when running Story Races with a jockey

A horse's Cross Country medals are now tracked and shown in the Horse Details screen
Bug fixes
Invisible foals are now visible 
Improved camera controls in pasture