Rival Stars Horse Racing Update 1.18
March 9, 2021
Update automatically from the iOS and Google Play store or follow this link: http://ppok.me/horseracing
Rival Stars Horse Racing version 1.18 is here and you may have noticed that we have made some changes.
Agility and Jump stats!
We are introducing two new stats to your horses, Agility and Jump. These stats can be viewed by tapping on your horses in the stables. Although these stats cannot be trained as of yet, those of you out there with already established and trained horses will notice that these stats have been given a kickstart already. Both the Jump and the Agility stat will not affect the story races or live events. While Agility will be used in an upcoming mode, Jump will make its debut later on.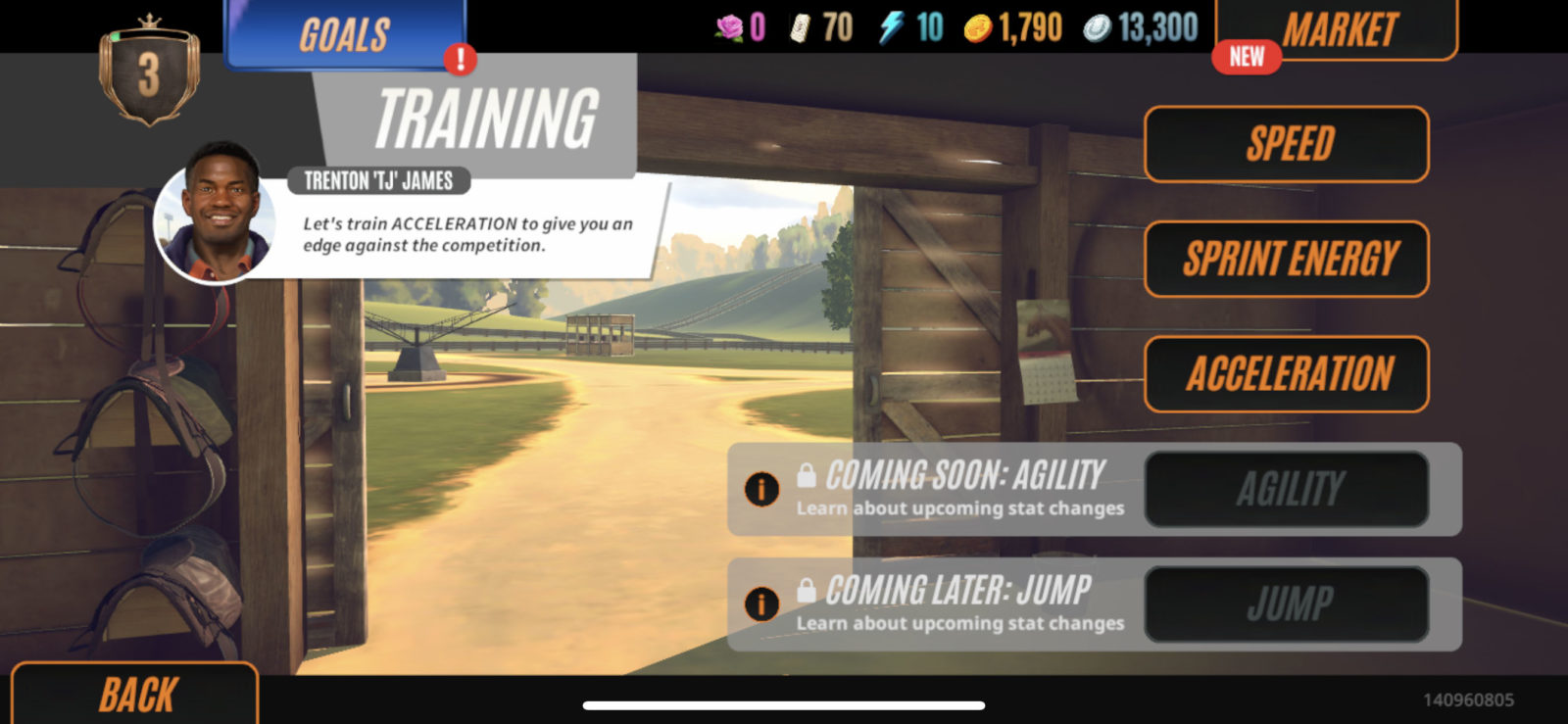 New Horse Types: Racing and Riding.
Along with the new stats, we have also introduced Horse Types. You can now have two different types of horses: Racing and Riding. Racing Horses are used for your usual Live events and Story mode races. While Riding Horses will be used in the new mode we mentioned earlier. All horses start out as Racing horses including your current ones, you have the option to specialize your racing horse for riding in the new mode. This is a permanent change and can not be reversed so make sure you choose carefully.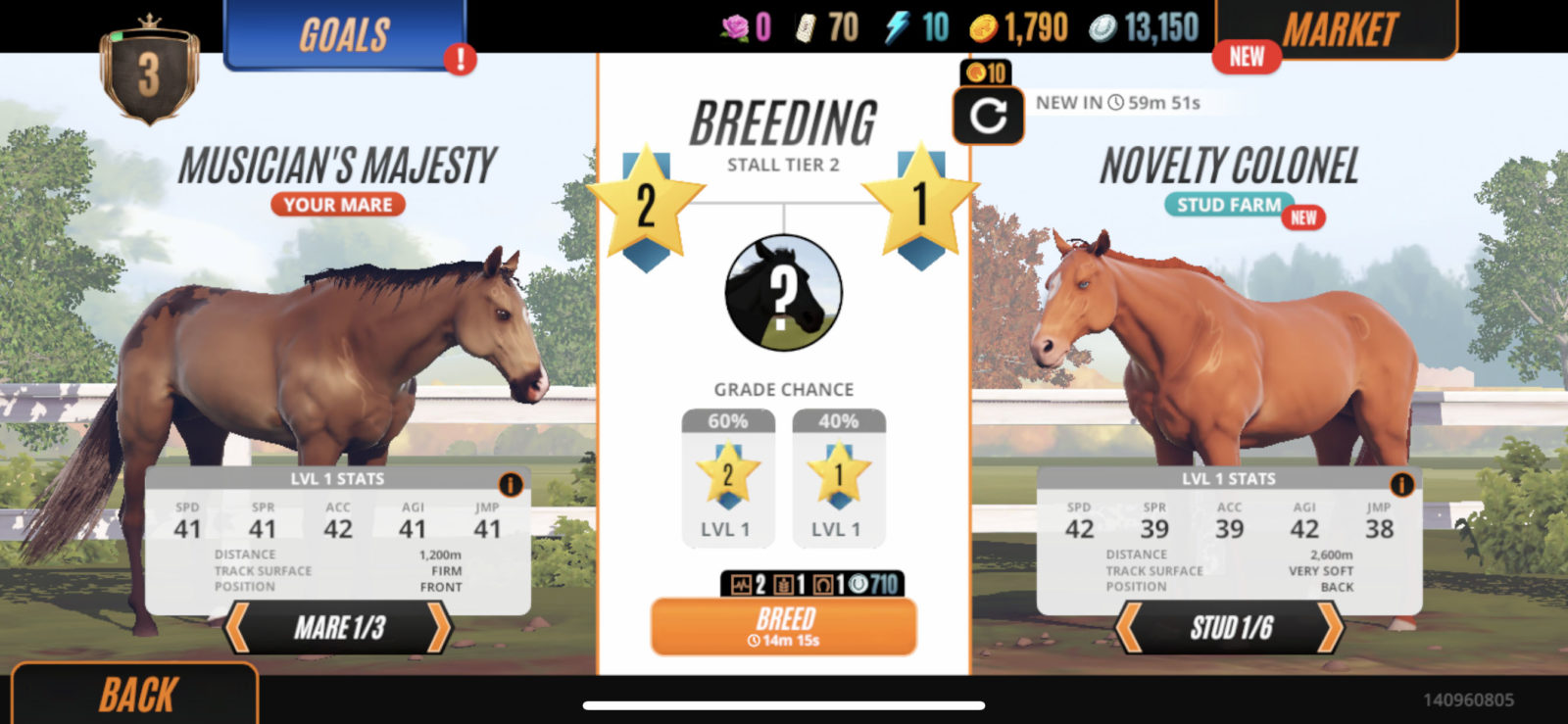 The last thing for today, there is some construction going on in the Quick Ride fields,  keep an eye on the Rival Stars Horse Racing Facebook page for more news, coming soon.