Rival Stars Horse Racing Update 1.15
December 1, 2020
Update automatically from the iOS and Google Play store or follow this link: http://ppok.me/horseracing
The latest update for Rival Stars Horse Racing is here! In these update notes we will be talking about the new limited time Quick Ride mode and skills!

What is Quick Ride you ask?

Quick Ride is a new mode that allows players to freely ride their horses for a fixed amount of time. Explore a world off the race track, discover open fields and the beautiful woodlands around your ranch. You can access Quick Ride from the main game hub.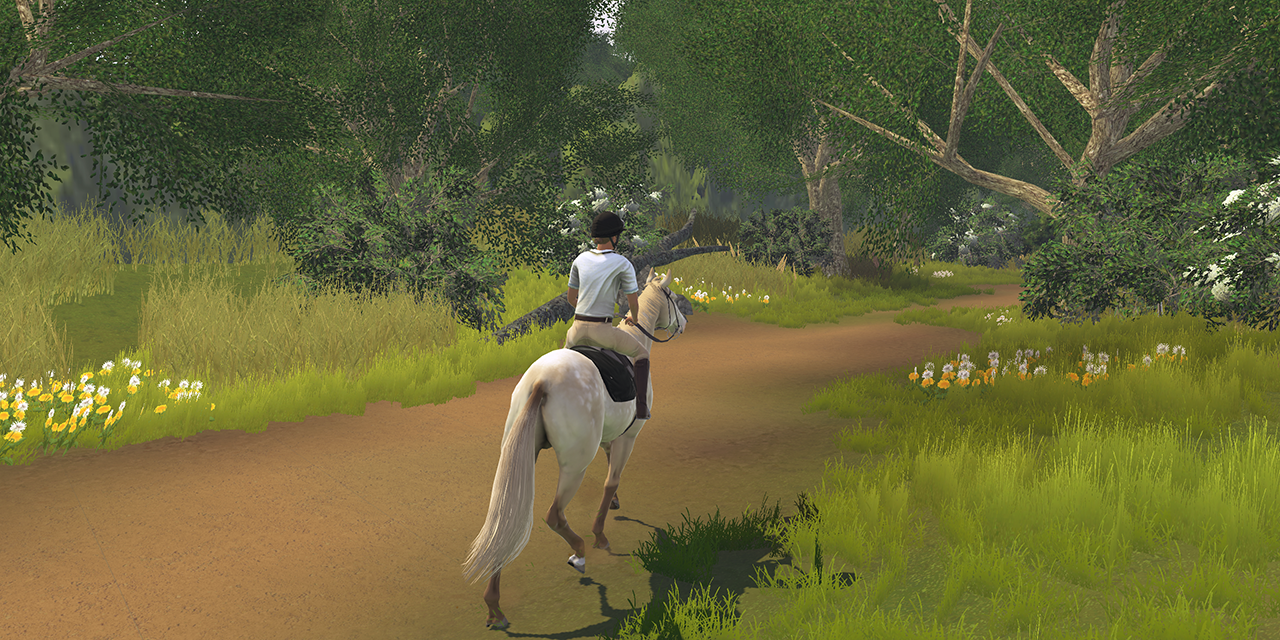 We have made some changes to Skills. Players will now be able to buy Skills with Gold directly from the Skills menu in the stables. The way you use skills has changed also, Skills now have 3 uses to make it easier to swap between different Skills, but don't worry, your existing Skills will remain at 10 uses.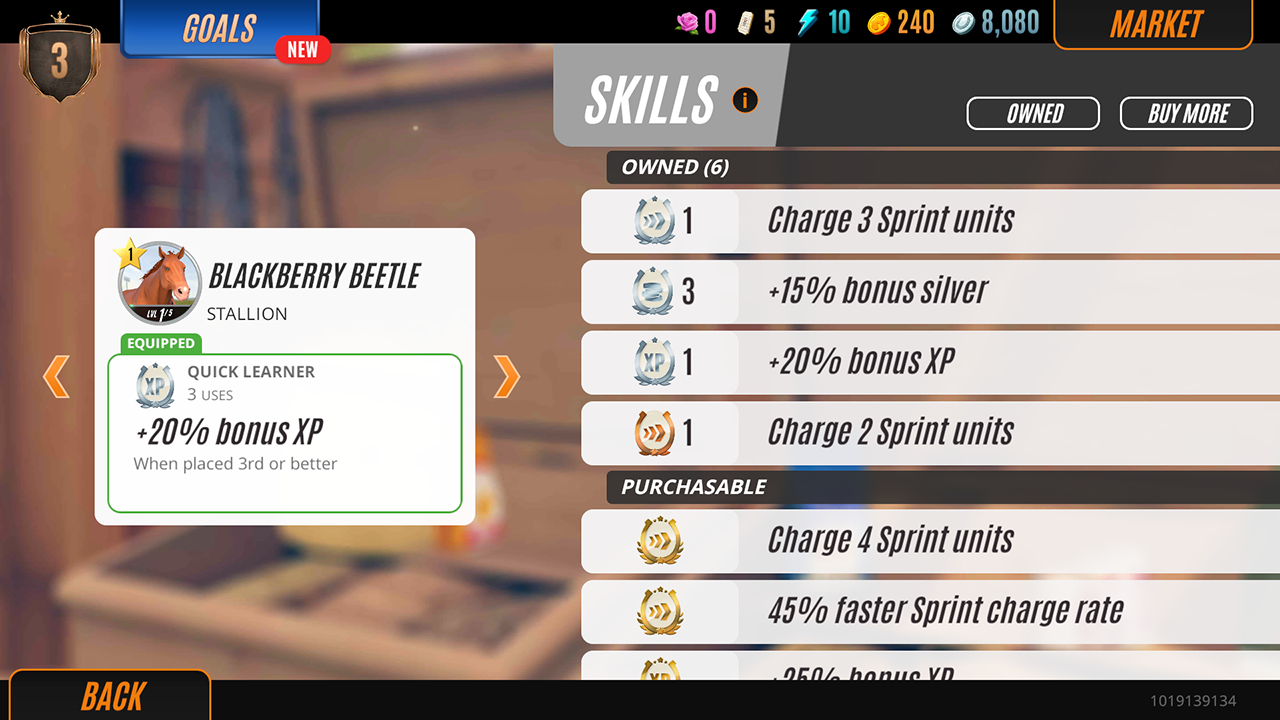 We are also introducing a new Diamond tier for Skills, these come with a bunch more bonuses and can be won from live events. So make sure you get out there and compete.
You'll find the full notes below! See you on the Homestead!

New Features
Quick ride – Limited time mode
Update to Skills

Buy with gold
New Diamond tier Skills
3 uses for each skill