Rival Stars Horse Racing Update 1.14
November 4, 2020
Update automatically from the iOS and Google Play store or follow this link: http://ppok.me/horseracing
The latest version of Rival Stars Horse Racing available now. In this update, we are offering faster ways to gain XP for your horse and some quality of life improvements to foals.
A quicker way to gain XP you say?
In the latest update players are able to fast track their horse's XP with the help of Gold!
You will be able to access this XP at prestige 6, just make sure your training facilities are upgraded so you can take advantage of this new feature.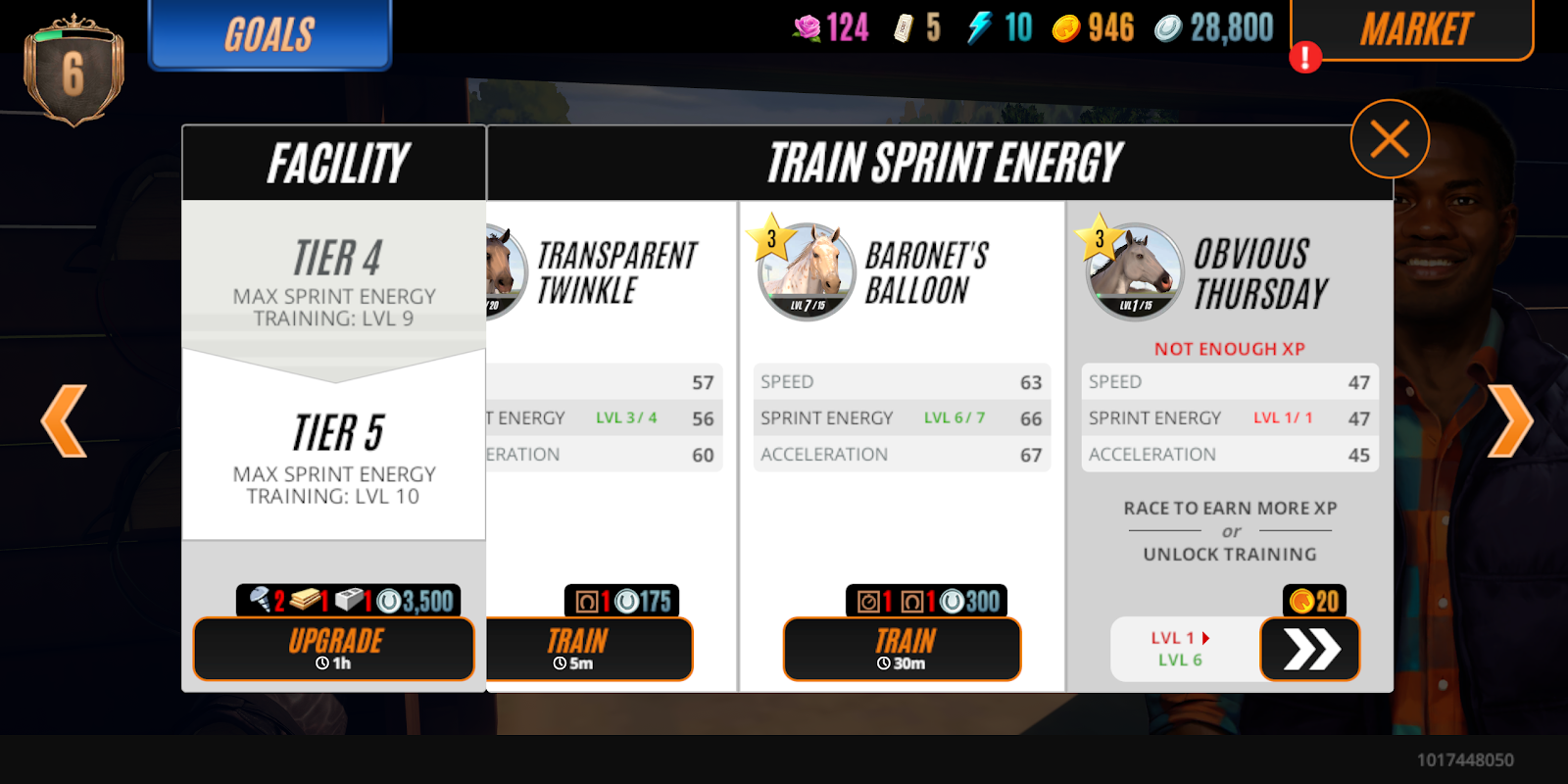 Foals? Yes you read that correctly.

Next time you're stopping by the stables to feed and care for your foals, why not show them some affection by giving them a pat. Foals will now react to your touch. You are able to access this adorable new feature from the foaling stables.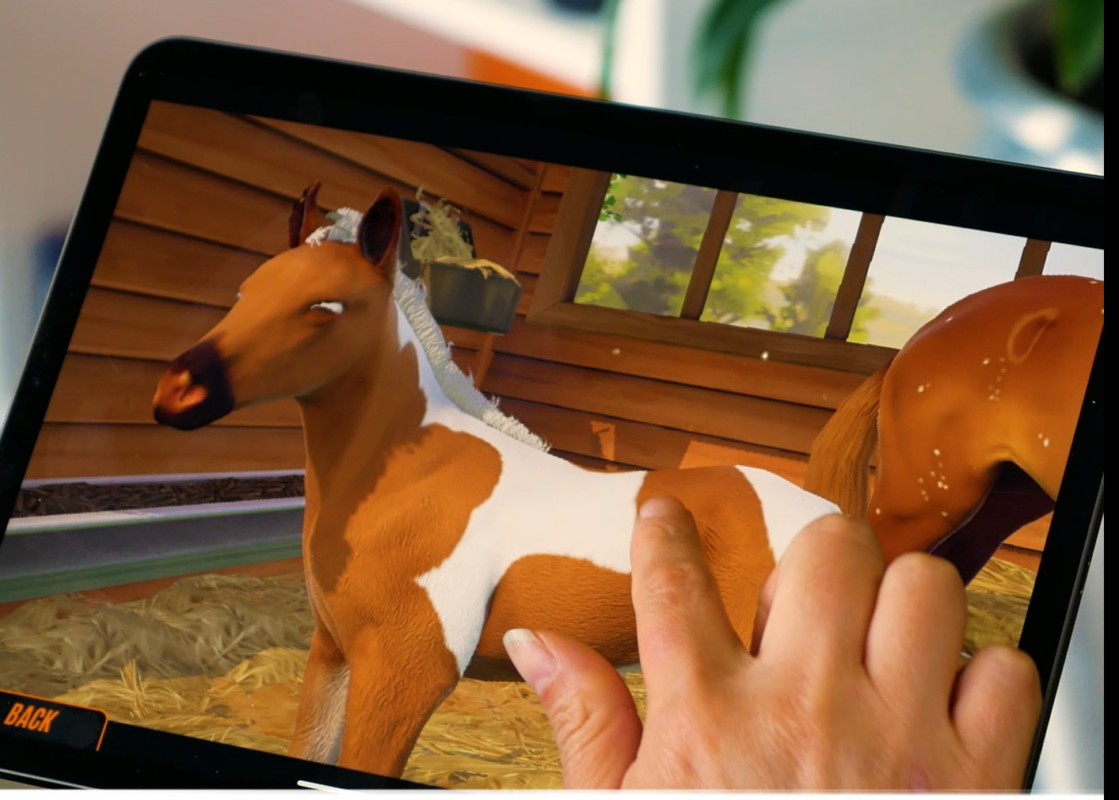 New Features:
Fast track your horse's XP with Gold
New Interaction with foals